Easy Clean-up & No More Grease In Your Air Fryer!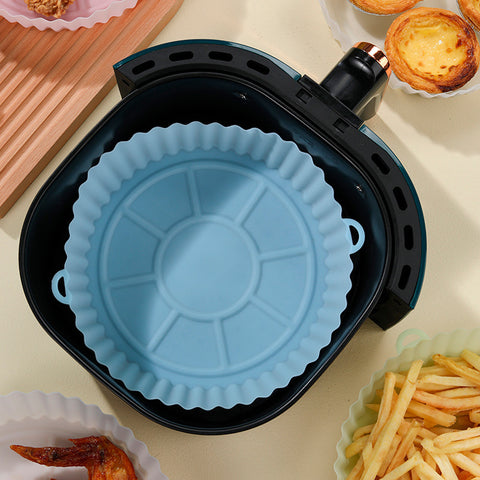 Now easy to clean the greasy dirt from an air fryer.
This air fryer silicone pad will effectively block oil stains and allow you to enjoy the cooking process. You don't have to worry about sticky pans, won't affect the taste of the food at all!
Air fryer silicone baking trays are an excellent alternative to disposable air fryer paper liners. They are durable, save your money and protect the environment.
Effectively prevent food residue or oil into the fryer, and prevent food from sticking to it. Silicone baking trays are totally dishwasher safe and help you to save your time & energy after cooking.
The air fryer silicone baking tray is a must-have kitchen accessory for toasters, steamers, ovens, instant pots, and microwaves, it's a great way to help you bake.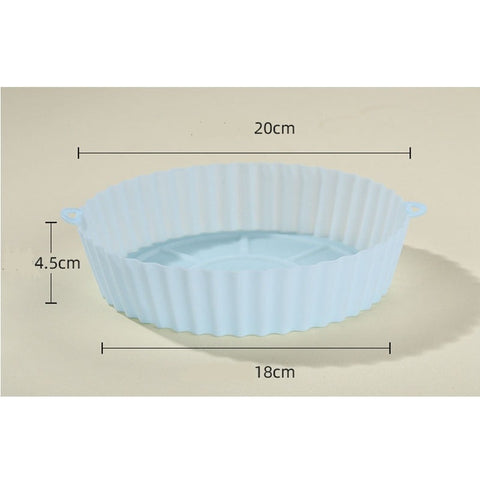 Material: Silicone
Package Includes:
2 x 18cm Air Frying Pan Silicone Pad