Enjoy this SMART and BUDGET way of tea drinking! Due to all the benefits of drinking tea, TEA is the NEW coffee! Our 2-IN-1 Tea Infuser is the perfect little tea utensil specially designed for you! Simply press the built-in plunger to achieve different tea flavor levels, and stir directly with the infuser! Now you can easily brew the perfect cup of tea without any mess!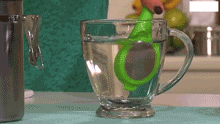 Features:
The perfect way to brew a cup of tea
Smartly designed spoon hopper allows you to measure, swirl & steep your favorite tea neatly 
NO MORE messy tea leaves in your cup
Handy built-in plunger for pressing teas to release stronger tea flavor
Ideal for loose tea leaves or bagged tea
Also great for adding orange peel, cinnamon etc. to your tea!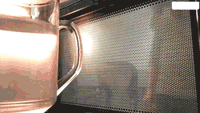 How to use:
Fill the hopper with loose tea (max 1 tbsp) or one tea bag
Close & place it into a cup of hot water
Steep to taste
Swirl, stir or press the plunger to adjust the flavor of tea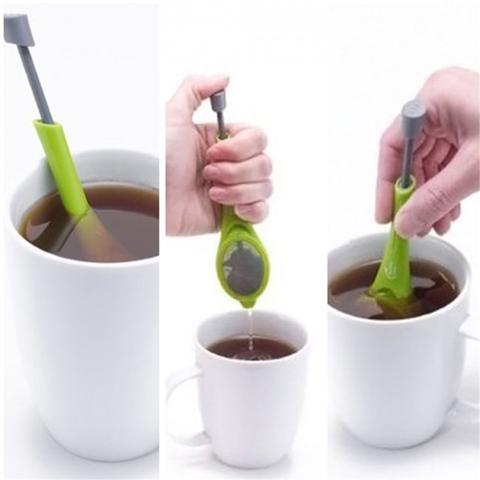 Product Specifications:
Material: Stainless Steel, Food Grade PP Plastic
Color: Color
Package Includes: 1pc 2-IN-1 Tea Infuser