Do you need a towel that you can easily and comfortably dry off with after taking a bath?
No more falling towels, embarrassing scenes, or slippery floors on the way from the bathroom to the kitchen with our 2-in-1 Towel Dress. Never tie or hold your towel up again!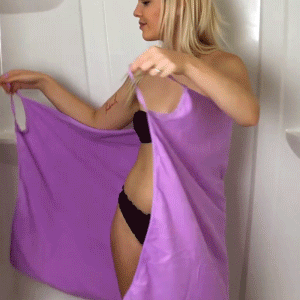 Our microfiber towel features straps that hang over your shoulders while the towel wraps around you like a dress. Designed with superfine fiber fabrics that are soft and have strong water absorption. How incredible that this towel turns into a trendy v-neck dress!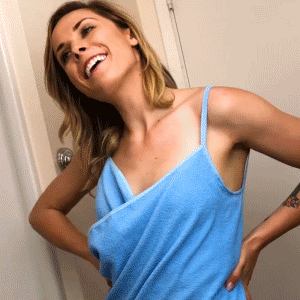 multi-use - the multi-functional design makes it incredibly convenient to use daily! it is very easy to style and incorporate into your routine
purpose - a good choice for the beach, vacation, holiday, pool party, tanning salon, family swim, shower/bath and so on...
design - the trendy v-neck design will bring more style and comfort to your everyday life 
soft and comfortable fabric 
two plush straps designed for easy wearing 
super water absorbent Milk silk fabric,breathable and does not crease easily.Perfect for home or outdoor.
Material: Milk silk fabric
Package includes: 1 pc towel dress
Our size chart should help you select the correct Towel Dress.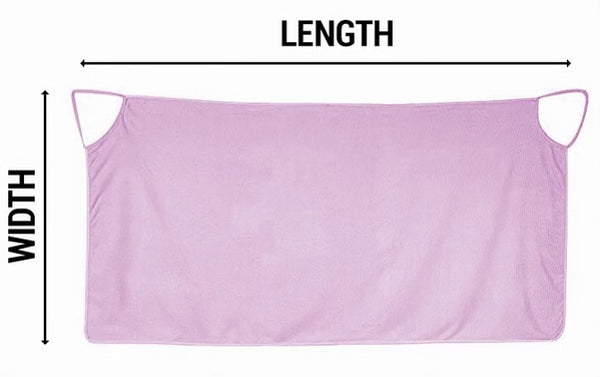 Our towel dresses are true to size. We recommend that you order a size up if you desire extra comfort and mobility.