Are you having trouble finding a well-designed stroller organizer for your baby?We've got you covered. Our Mommy Bag that solves all the shortcomings of the other Mommy Bags on the market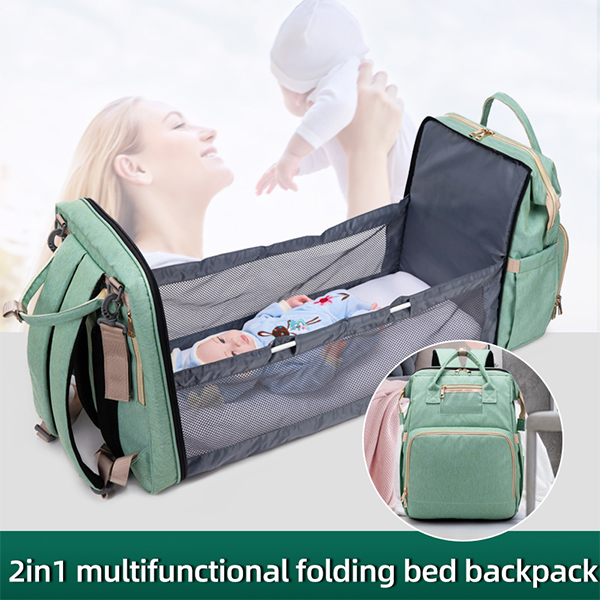 You will be surprised to see how much baby gear (and mama gear!) The Mama Bag can hold!Why The Mama Bag is a must for busy moms:
Fashion and elegant design great with any outfit
Compact for easy carrying
Fashionable gold-tone zippers
Area for large items
Stay organized on the go
Easy access sweeping dispenser
Washable pouch for soiled clothes
Made with premium quality materials
Multi-pattern Distribution
Different layouts allow you to shop different types of items in an orderly manner and find them more easily.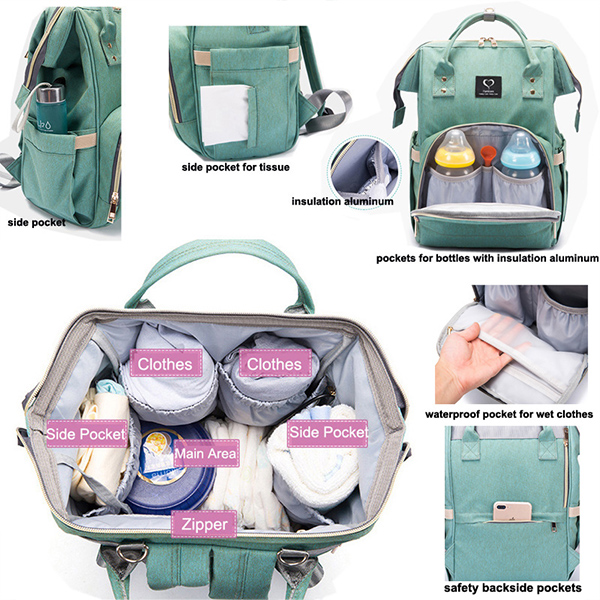 You can also turn into a cot and let your baby soak up the sun on the grass in the park, liberating mom hands.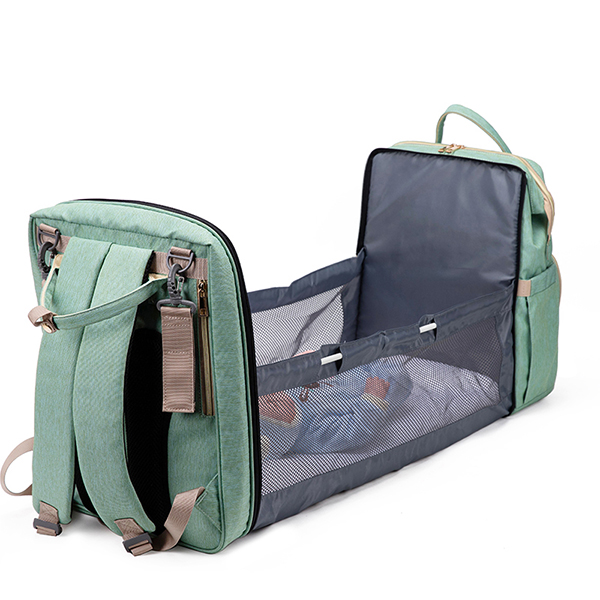 Hanging Up On The Stroller
Includes two stroller straps that can be hung directly on the stroller so you can get your hands for free.
Use as a backpack
You can free your hands and make it easier for you to do what you want to do.
Use as a carrying case
Not just a mom bag, but a stylish carrying case that you can take shopping and traveling.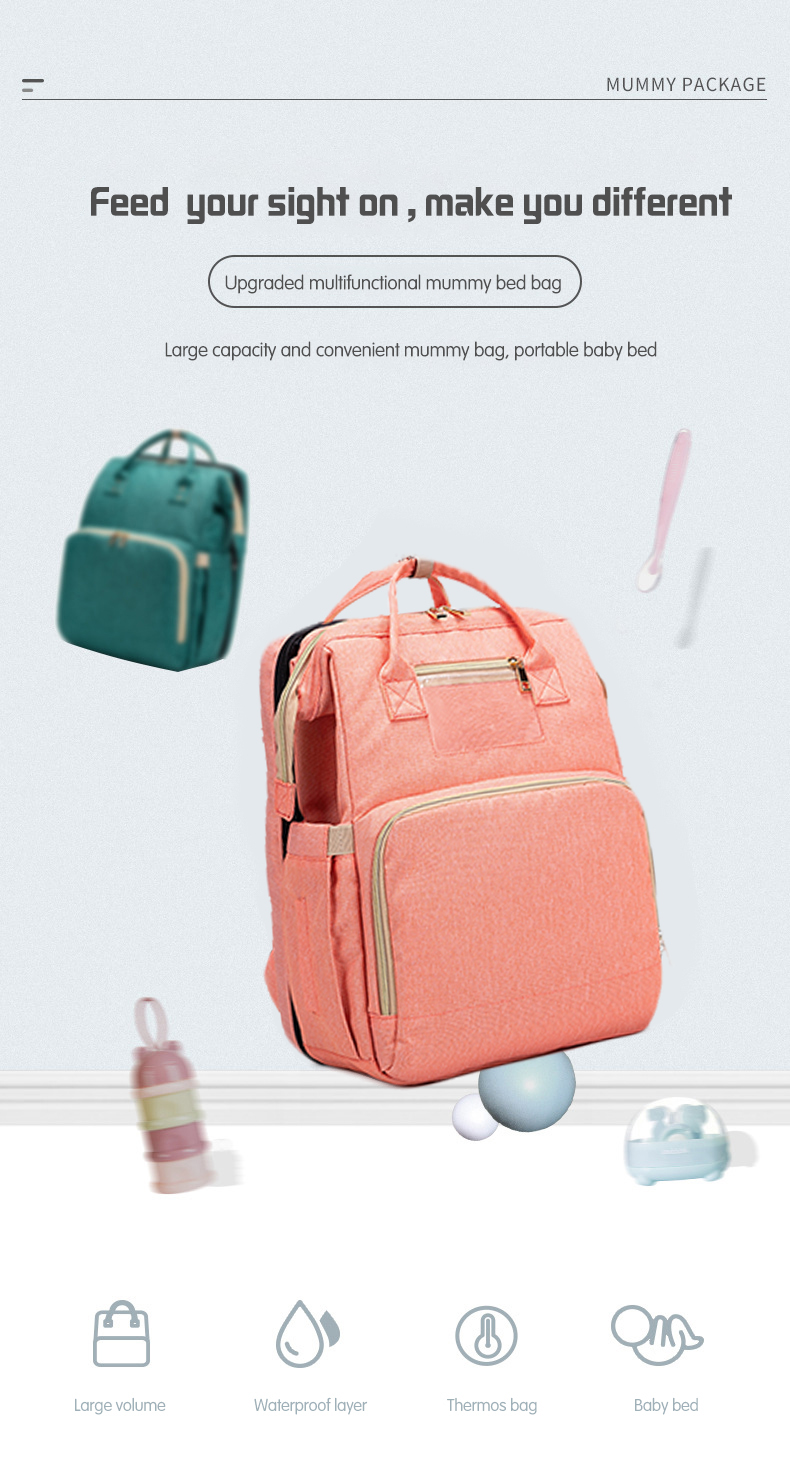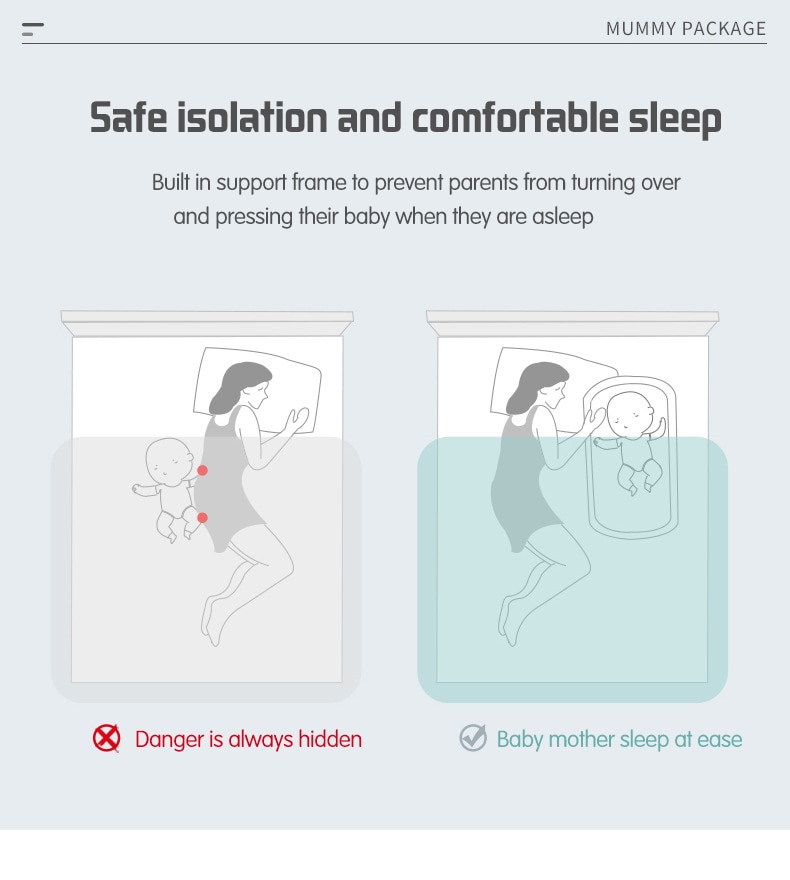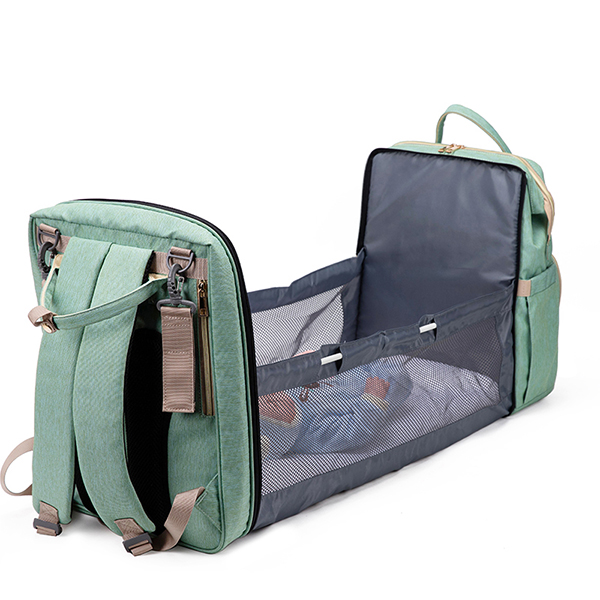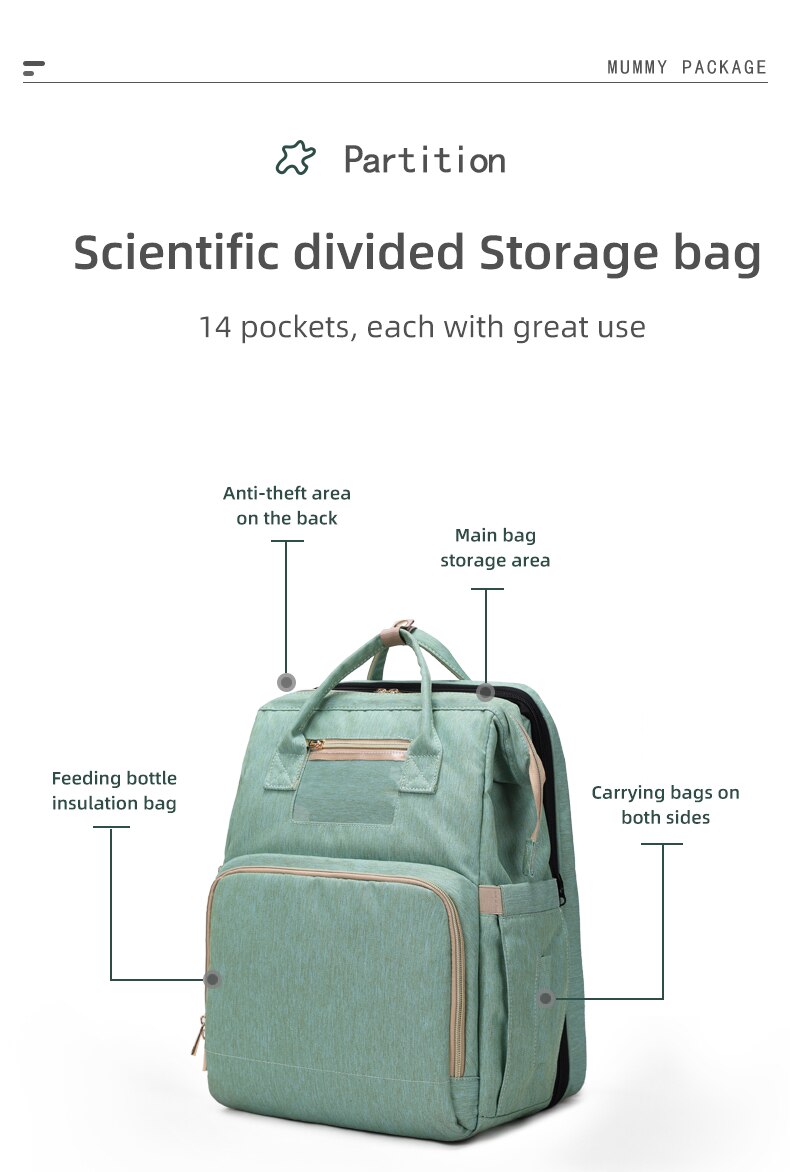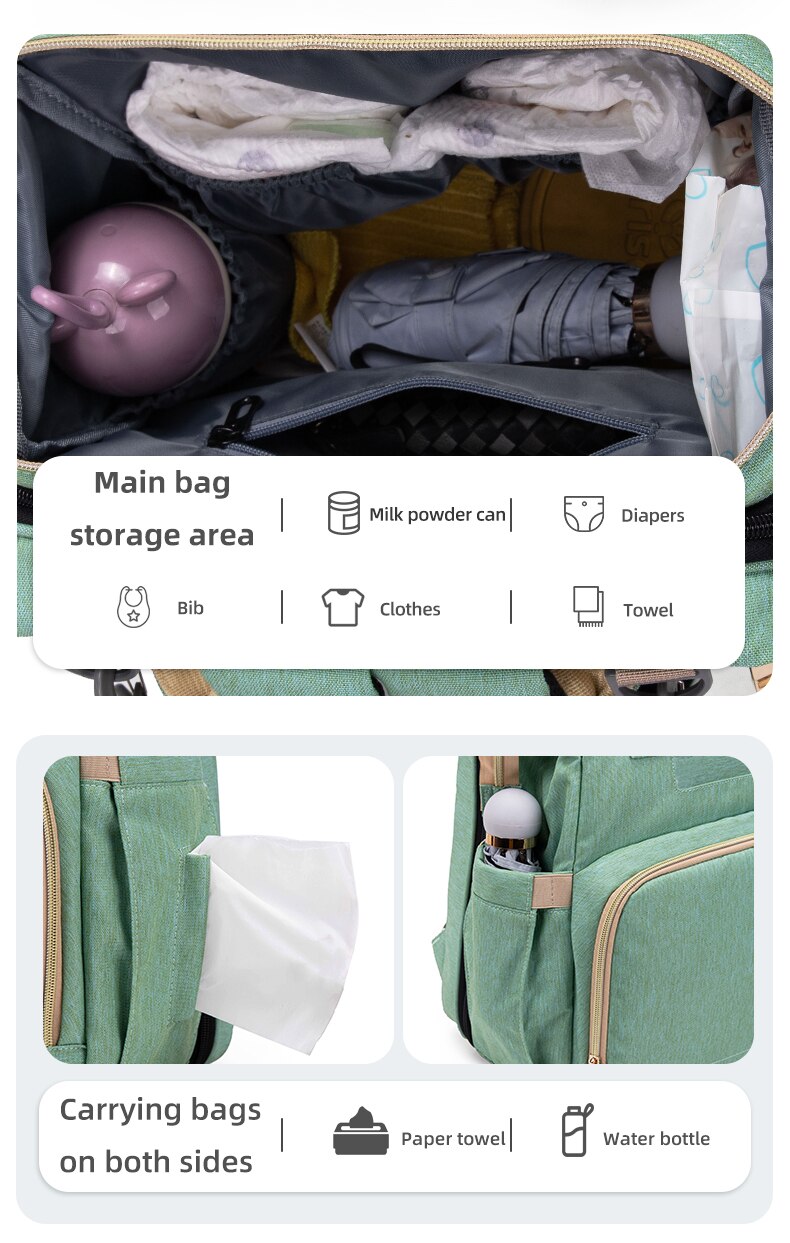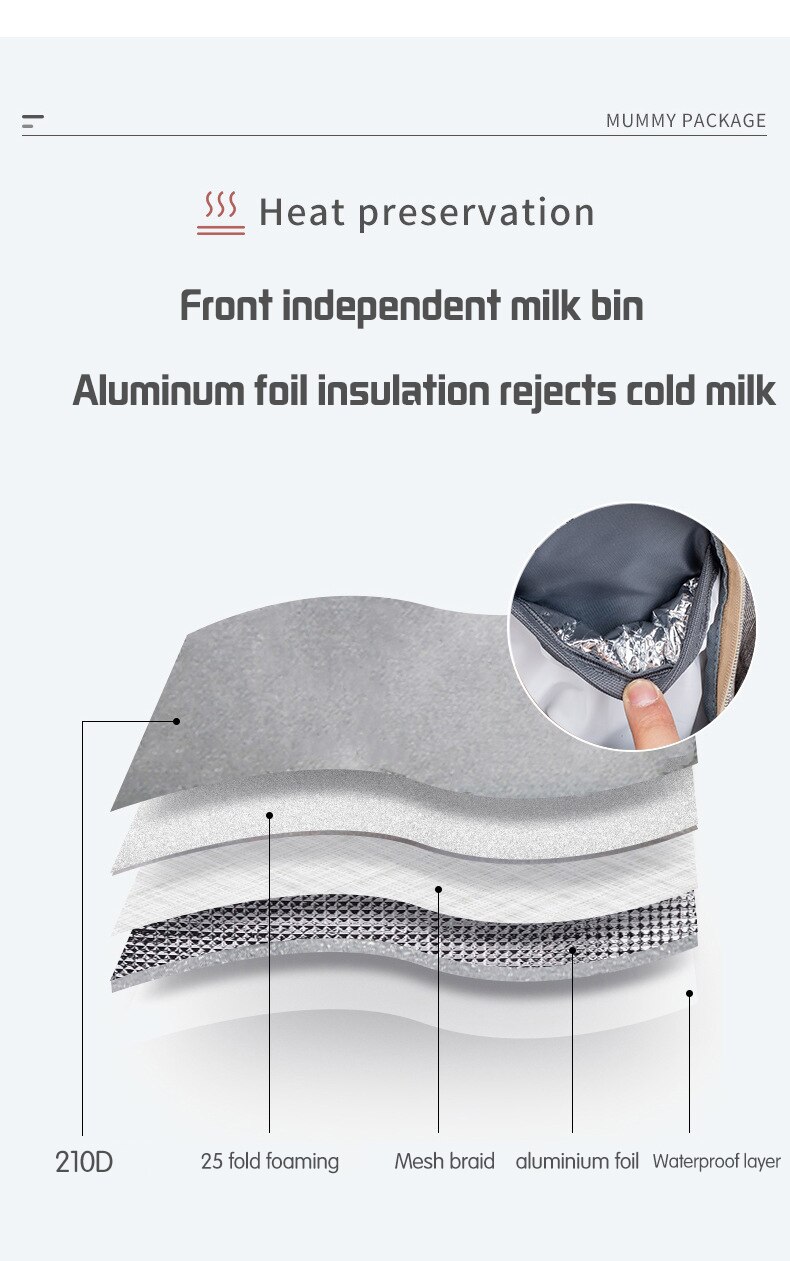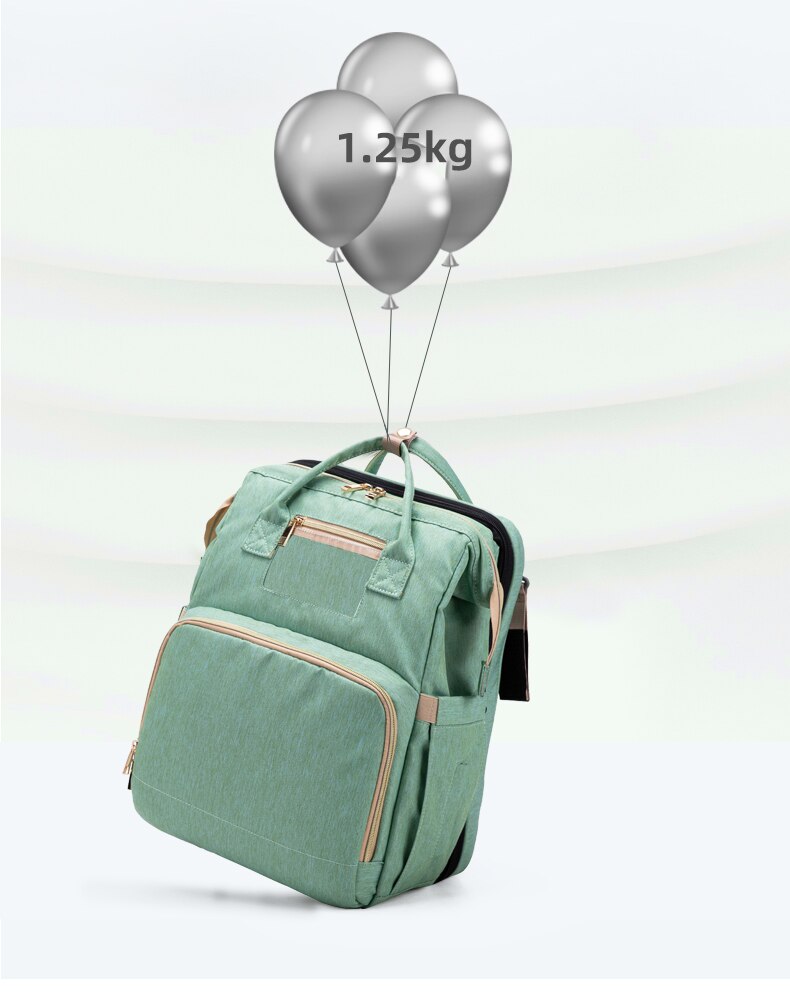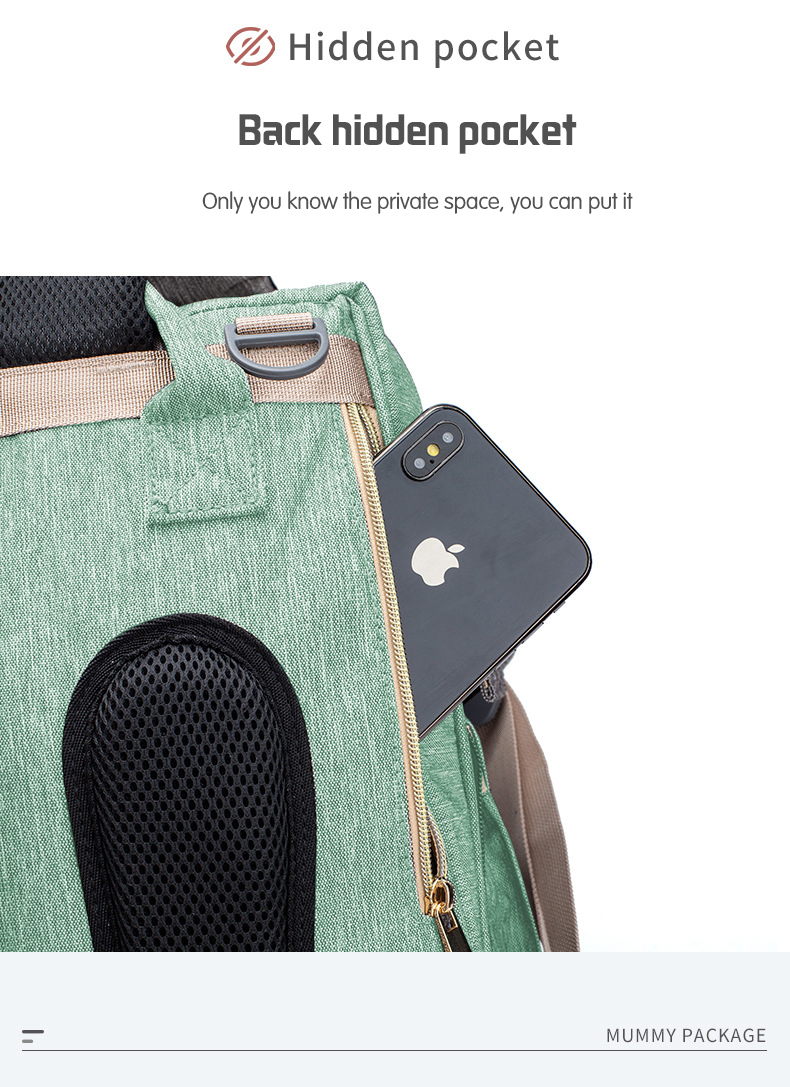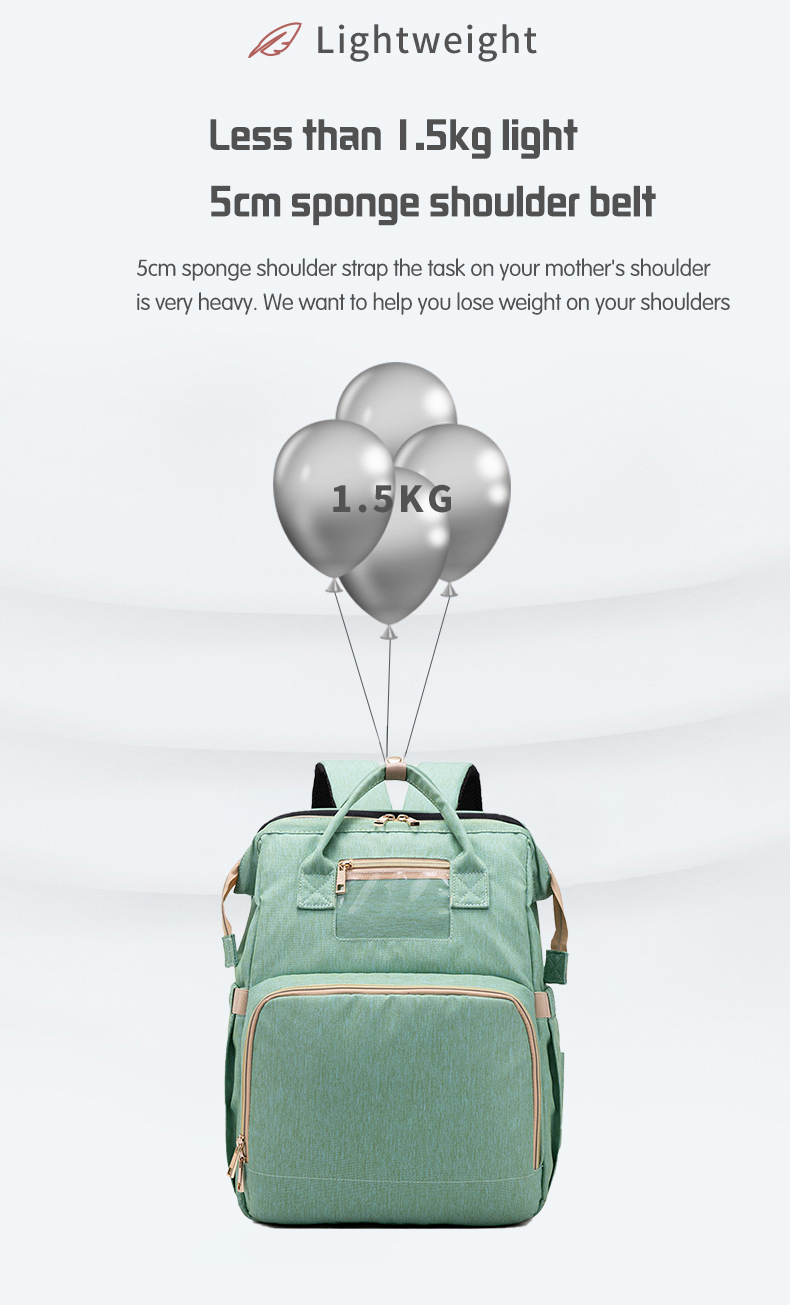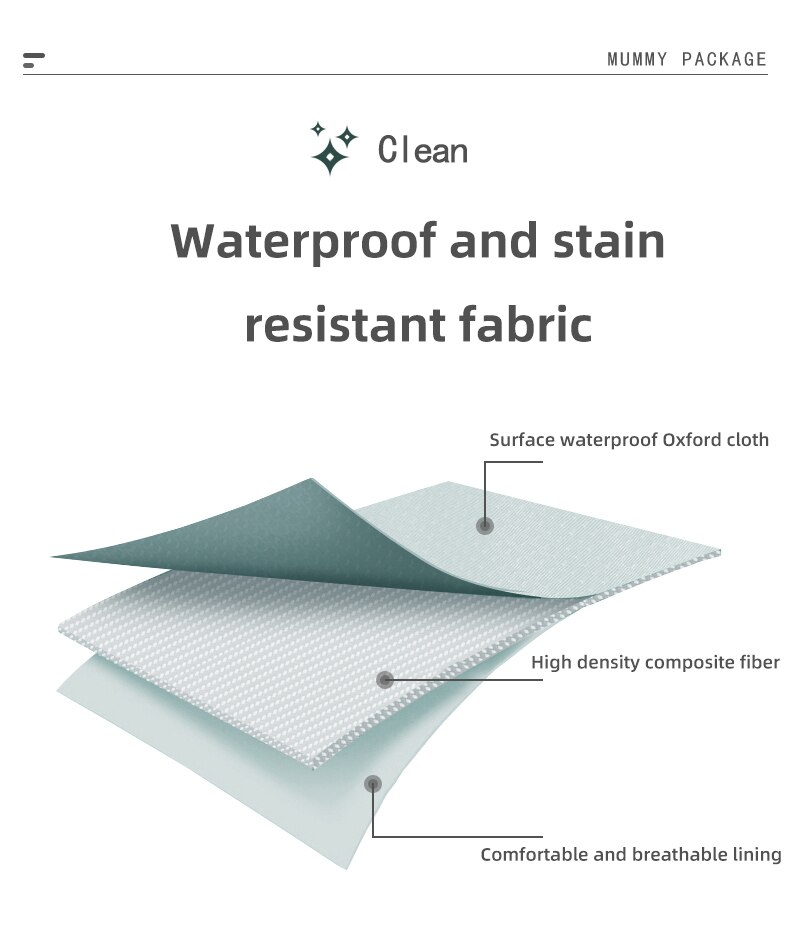 .