With our 3 in 1 Bottle Cap Detail Brush without any concerns. They are a perfect choice for you.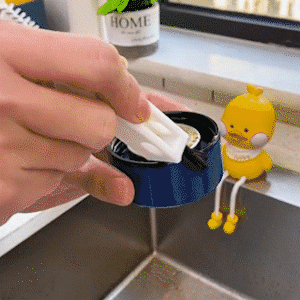 3 in 1 design, Specially wash deep grooves, gaps, corner positions,Dense brush | strong detergency | easy to clean.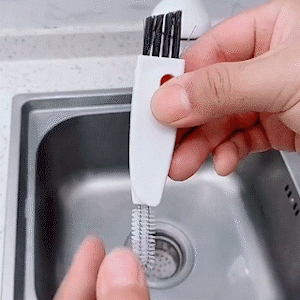 MAIN FEATURES
3 in 1 CLEANING BRUSH
Inclined Brush: Fits to the mouth of the cup for easy cleaning,Clean the spirals, gaps and corners that the sponge can't reach.
Spiral Brush: High-density spiral fine slit brush,Strong decontamination ability, every thin seam is washed clean,
Disassembly Device: Slender hook-shaped disassembly device,Easily remove the silicone ring to remove stubborn dirt.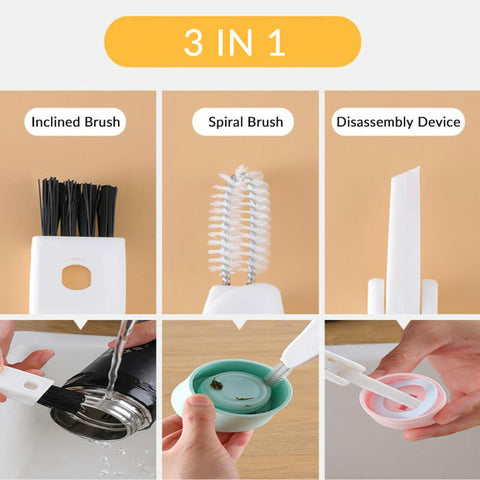 Thoughtful Design
180° rotated and replaced, small and fast, easy to switch, with storage hanging holes, can be hung when not in use, convenient storage.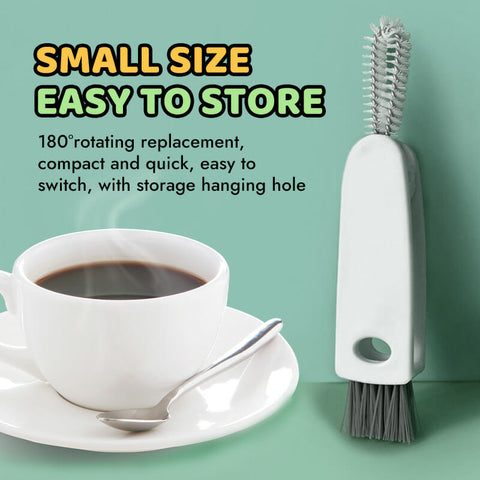 Easy To Clean
Easy to clean, just gently rinse with water, dry quickly, not easy to breed bacteria.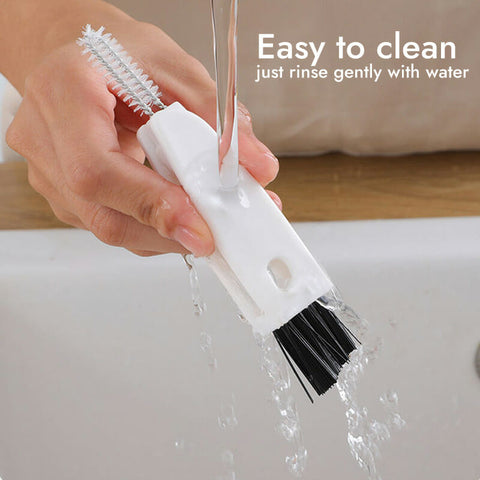 Wide Application
Suitable for all kinds of cups and bottles,such as cups, glasses, milk bottles, sports cups, wine glasses, tea cups, beakers, etc.Can also be used for kettles, kettles lids, plates, pacifiers, etc.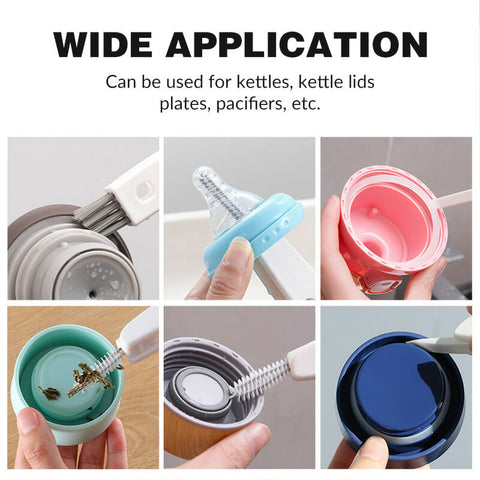 SPECIFICATIONS:
Material: Polypropylene
Weight: 33g
Color: White
Size: 10*15 cm/4*6 inches