"So weirdly satisfying to see inside of my ear! Helped me take out giant earwax that i could not take out for so many times that bothered my hearing"
- Jay E. from Ontario
--
"It works perfectly and was easy to install on my computer. As a physician, I plan to use in with my patients."
- Sarah J. , UK
--
"Very clear video images! Great to be able to use as an option in my practice to help others visualize what I'm looking at."
- David T. , Kentucky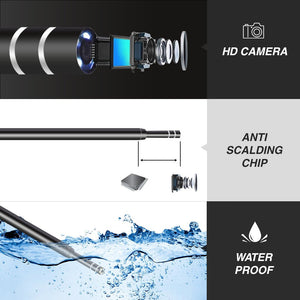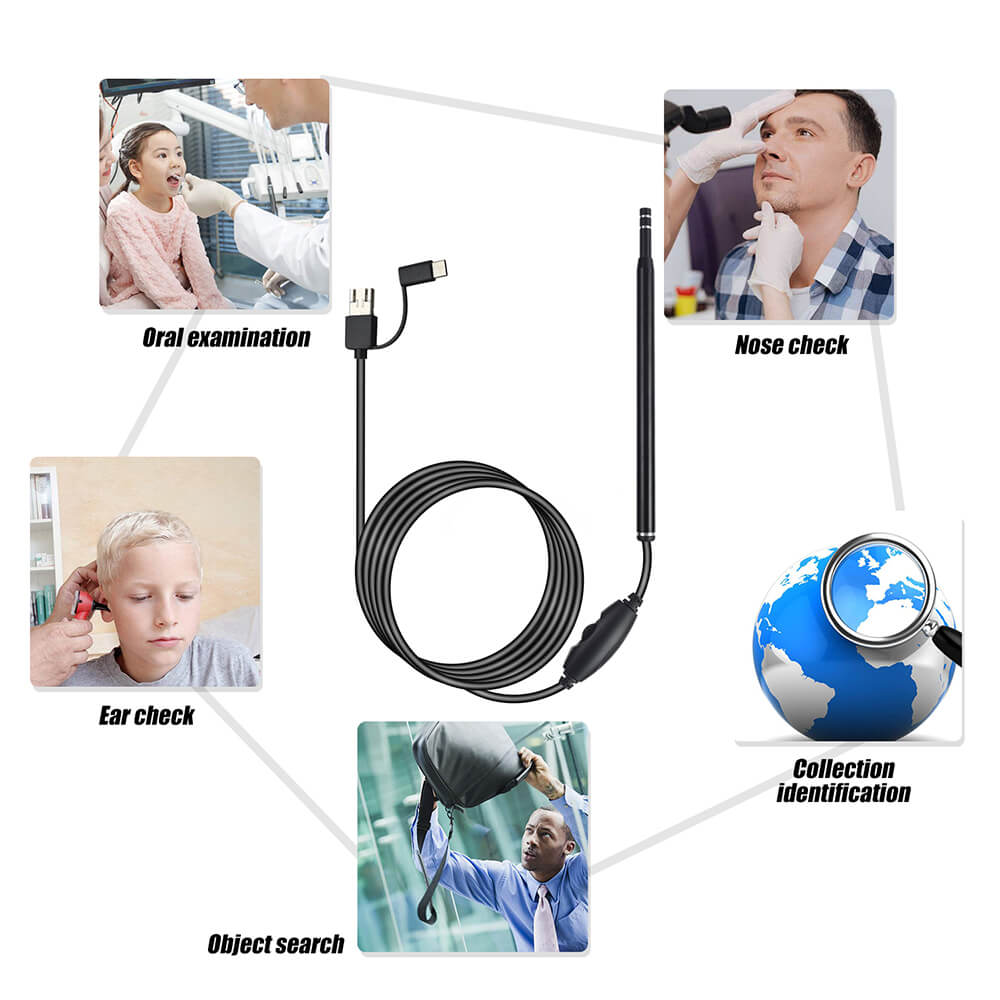 SIMPLE AND SATISFYING
Use the high-definition camera to look into your ear, and extract earwax with ease! Four different extraction tips are included for different types of earwax (oily, wet, hardened, normal).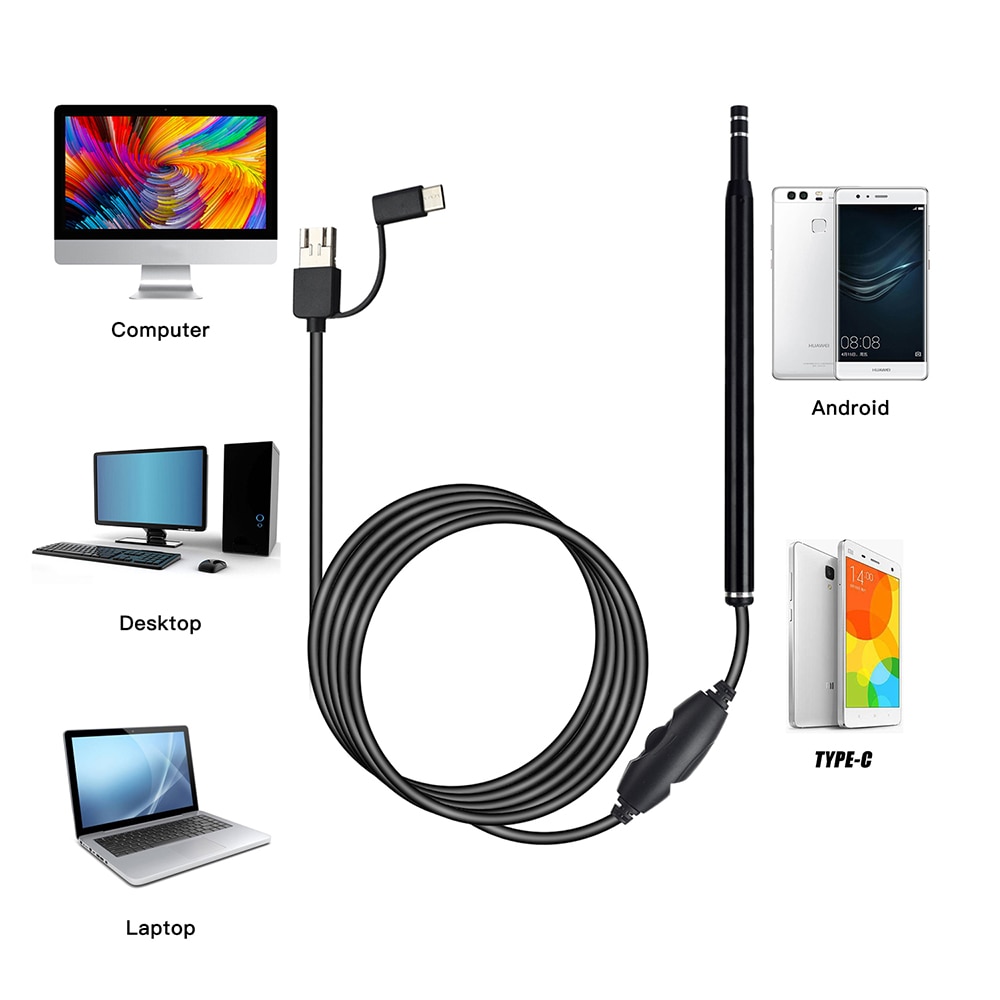 SAFE AND VERSATILE
Our ear endoscope is safe for multiple uses - just clean it with an antibacterial wipe. Use it for your ears, mouth, nose, and more!