There are primary areas that are addressed by body shaping lingerie: the bust, waist, hips, and thighs. One big benefit of wearing shapewear is that you instantly get that feminine silhouette.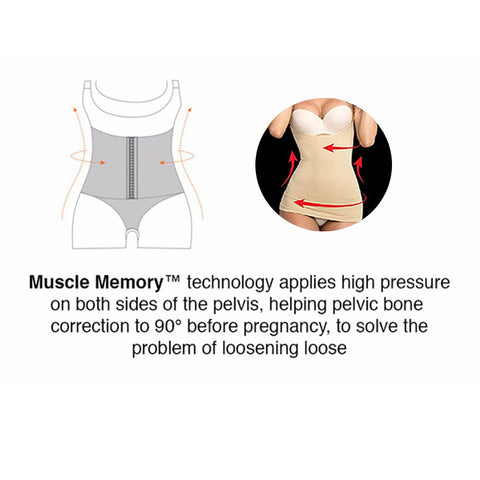 The unique and improved design of the Ultimate Feminine Silhouette Shaper uses a patented technology called Muscle Memory which helps your muscles to regain its natural size and strength.
There is a lot of similar shapers on the market, but ours is not another "me too" since we've worked and investigated a lot to provide a product that actually works. With the right shaper, you have that natural figure that will go well with your daily outfits or sexiest dress.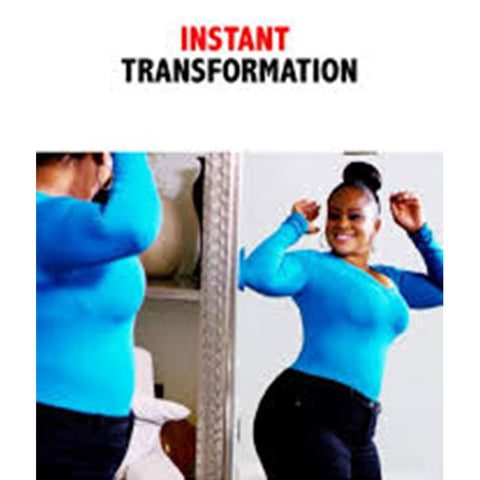 All these can be achieved in an instant, without having to lose weight or see a cosmetic surgeon by using the Ultimate Feminine Silhouette Shaper and take advance of its Muscle Memory technology.
The 3-in-1 shapewear technology that lifts your breasts, hides uncomfortable back bulges, improves your posture, and flattens your tummy. It will shrink your waistline up to 10 cm or 2 sizes smaller. It also has a powerful support band that wraps around your breast for a lifting effect.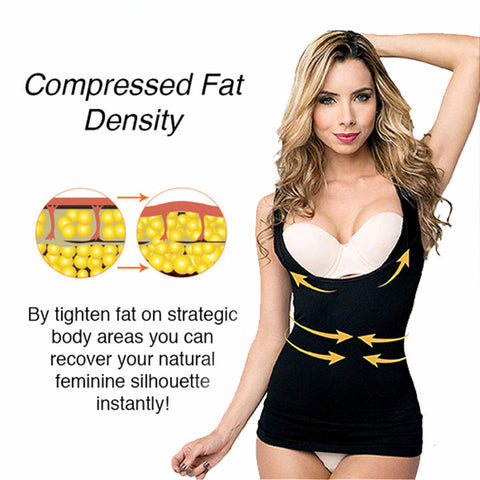 5 zones of comfortable compression targeting your trouble areas (back, sides, stomach, love handles, and muffin top)
built with soft contour cups custom conforms to your shape to help lift and support bust while minimizing back fat and spillage
flare comfort band hugs your hips to help control love handles
easy to step in, one piece curve-hugging seamless design
magic pouch accommodates removable modesty pads for extra lift and coverage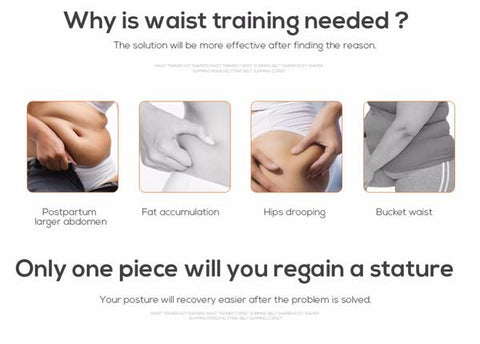 Features:
The 3-in-1 shapewear technology that lifts your breasts, hides uncomfortable back bulges, improves your posture, and flattens your tummy.
It will shrink your waistline up to 10 cm or 2 sizes smaller. It also has a powerful support band that wraps around your breast for a lifting effect.
Product Details: Made from stretchable, breathable, comfortable, and lightweight materials. Suitable for any aerobic exercise or weight reduction Shaper program. Adjustable closure for easy wearing helps reduce the waist.
This has a wonderful Velcro type of way to keep your belly secure. Effectively tighten and flatten your postpartum belly, back support.
Firm Slimming & compression Design to especially shape the midsection with targeted firm tummy control to emphasize you're natural curves. High waist design reduces waistline creating a slimmer feminine silhouette
Siza Chart