✅ Slim That Postpartum Belly Down without an Operation!
✅ Speeds Up Uterus & Core Recovery
✅ In Stock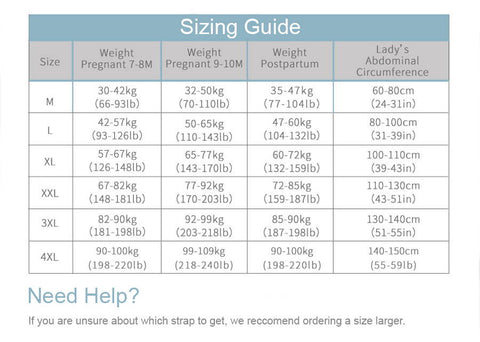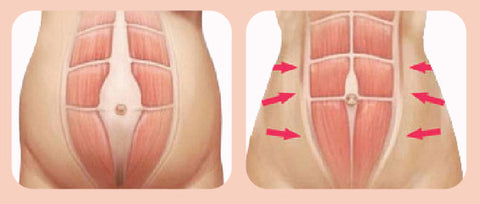 Why Are Customers Going Crazy Over Our Postpartum Belt?
Abdominal Slimming: Are you struggling to lose some of that baby weight? Or just have postnatal belly? Our brace helps reshape and realign your body back to how you love it!


Helps Posture: There's no questions that pregnancy can take a toll on your back. Our brace helps fix bad posture from your pregnancy and realigns your back to where it should be.


Stretchy & Comfortable Design: Our brace is designed to help aid the healing process after birth. This brace helps your body and its internal organs heal after pregnancy. 


Secure & Protected: Have an issue with our brace or just don't like it? Contact support for a full refund within 30 days.


Safe For C-Section: So many new moms ask about C-Sections and if this belt will still work even for C-Section deliveries. The answer is, yes! Many of our customers had C-Section deliveries and used this belt to help aid healing afterwards


Invisible Under Clothing: Nobody wants a big bulky belt to be showing right? Our belts are slim and elastic and made so that you can wear them under everyday clothing!
 Our Amazing Customers!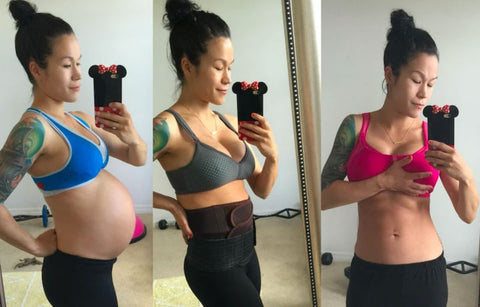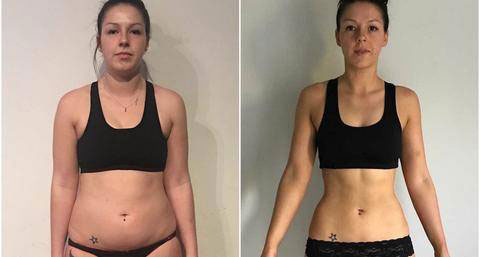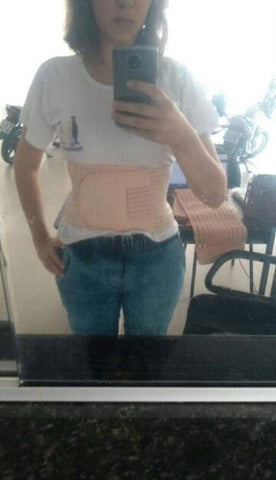 Frequently Asked Questions
Q: I Had My Baby a Long Time Ago, Can I Still Wear This?
A: Absolutely! The great part about our belt is that no matter when you had your baby, the belt still acts as a waist trainer. The best part is, it comes in three pieces so that is can shift and shape to your exact figure.
Q: I Had a C-Section, Can I Still Wear This?
A: Yes! In fact, our belts can actually be super beneficial to the healing process. We recommend that the incision areas are bandaged and you are wearing a t-shirt underneath our belt if you had a C-section. We recommend always consulting with your Doctor first if you are uncertain.
Q: When Can I Start Wearing this?
A: We've had customers start wearing our belts as little as a few days after giving birth! We recommend always consulting with your Doctor first if you are uncertain.
Q: How will I know if it fits?
A: Our Postnatal straps are quite stretchy so sizing usually isn't an issue. For more information on sizing you can scroll up to our sizing chart above.
Q: Can I get this in stores?
A: Unfortunately we are still working on our in store stock, so currently it is not sold in stores and can only be purchased here!