GIVE YOUR FEET THE BEST COMFORT ALL DAY WITH THE 4D INSOLE COMFORTER.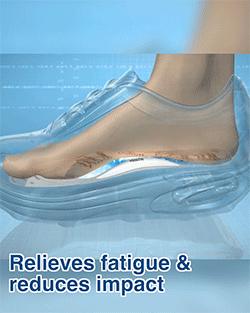 Not all footwear can promise you full comfort when worn. And it is always important especially to people who always walk, stand every day the comfort they would get from their shoes.
That's why here is a product that can make you WEAR ALL TYPES OF SHOES and gives you the COMFORT that you and your feet needs! NO MORE LIMITS WHEN IT COMES TO YOUR SHOE STYLE!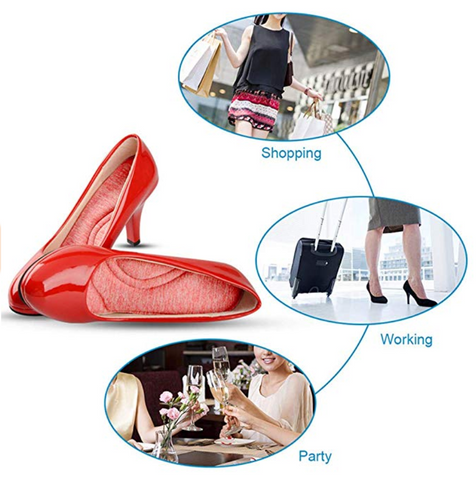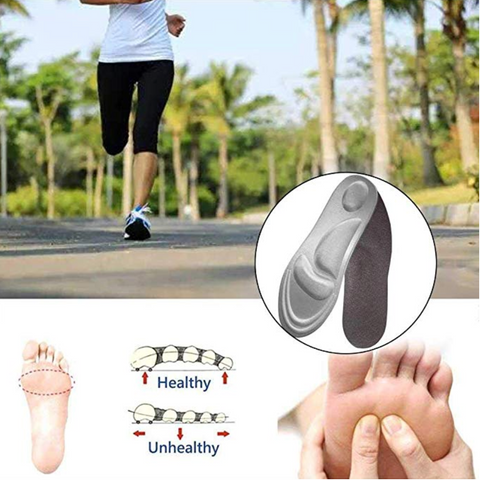 With 4D INSOLE COMFORTER, you can now wear whatever shoes you want without worrying about the pain and being uncomfortable.  4D INSOLE COMFORTER is a PAIN RELIEF INSOLES that is compatible to all types of shoes: athletic, boots, heels, casual, formal shoes. It is UNISEX and a ONE SIZE FITS ALL for ADULT.  These insoles feature a 3-pod GRF modulation system, a combination of a forefoot pad, metatarsal dome, and first ray drop zone, these insoles will help CUSHION, STABILIZE, and SUPPORT your FEET, helping to promote a more efficient stride and push-off.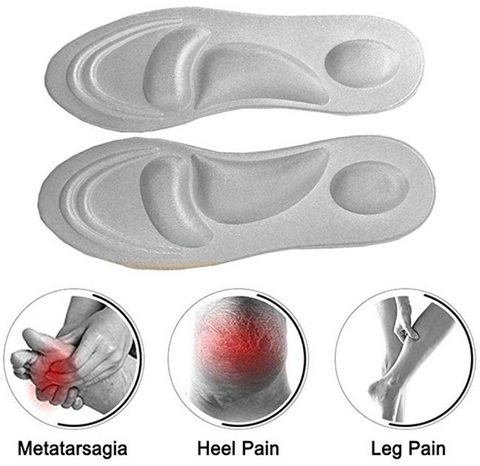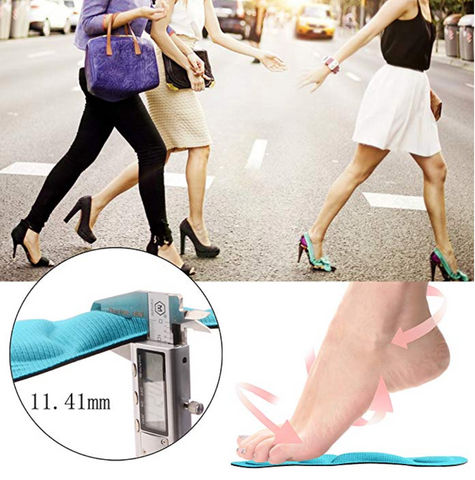 4D INSOLE COMFORTER has a UNIQUE design feature that HELPS REDUCE IMPACT FORCE while returning ENERGY and helping MOTION CONTROL. With these insoles, you can have pain relief from Achilles Tendinitis, Arch Pain & Arch Strain, Flat Feet & Fallen Arches, Heel Spurs & Heel Pain, High Arches, Metatarsalgia & Forefoot Pain, Morton's Neuroma, Over Pronation, Sesamoiditis, Shin Splints, Supination.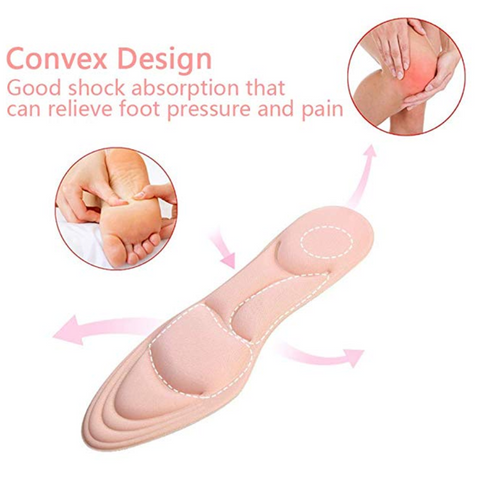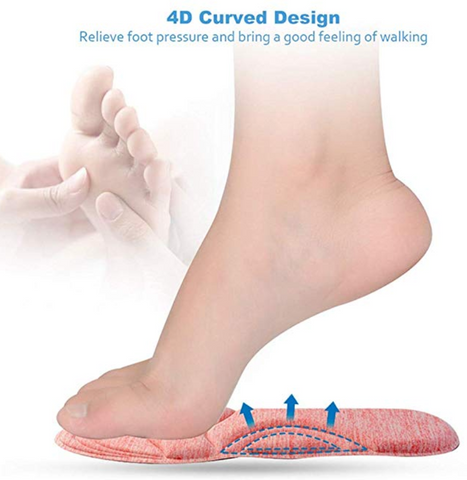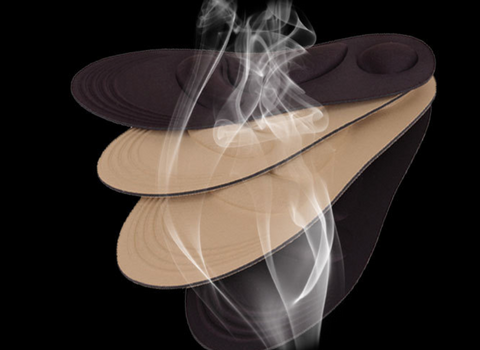 Specification:
Material: Sponge
Size available: Male, Female

Male: EUR 39-44; US(M) 7.5-10; US (W) 8-11
Female: EUR 34-39; US(M) 5-7.5; US(W) 4.5-8
Product Features:
Rigid orthotic arch support - Forefoot, Arch, Heel support
Helps with body balance
Reduce fatigue and tiredness
One size fits all, can trim to fit
Elastic & Soft sponge to absorb shock
Breathable
Deodorant insole
Fit for different shoes: Sports shoes, canvas shoes, leather shoes, sneakers, high heel, etc
Package:
1 Pair x 4D Insole Comforter