EASY & EFFECTIVE HOME WORKOUT with ABSLEAN - Abs & Core Trainer!
** LIMITED TIME - 30% OFF! **
Getting in shape has never been so easy. The AbsLean - Elite Abs & Core Trainer is the perfect equipment to level up your home workouts and let you get the most out of them. Now you can tone your any part of your body including abs, legs, arms, and glutes, and achieve the results faster than before, all from home.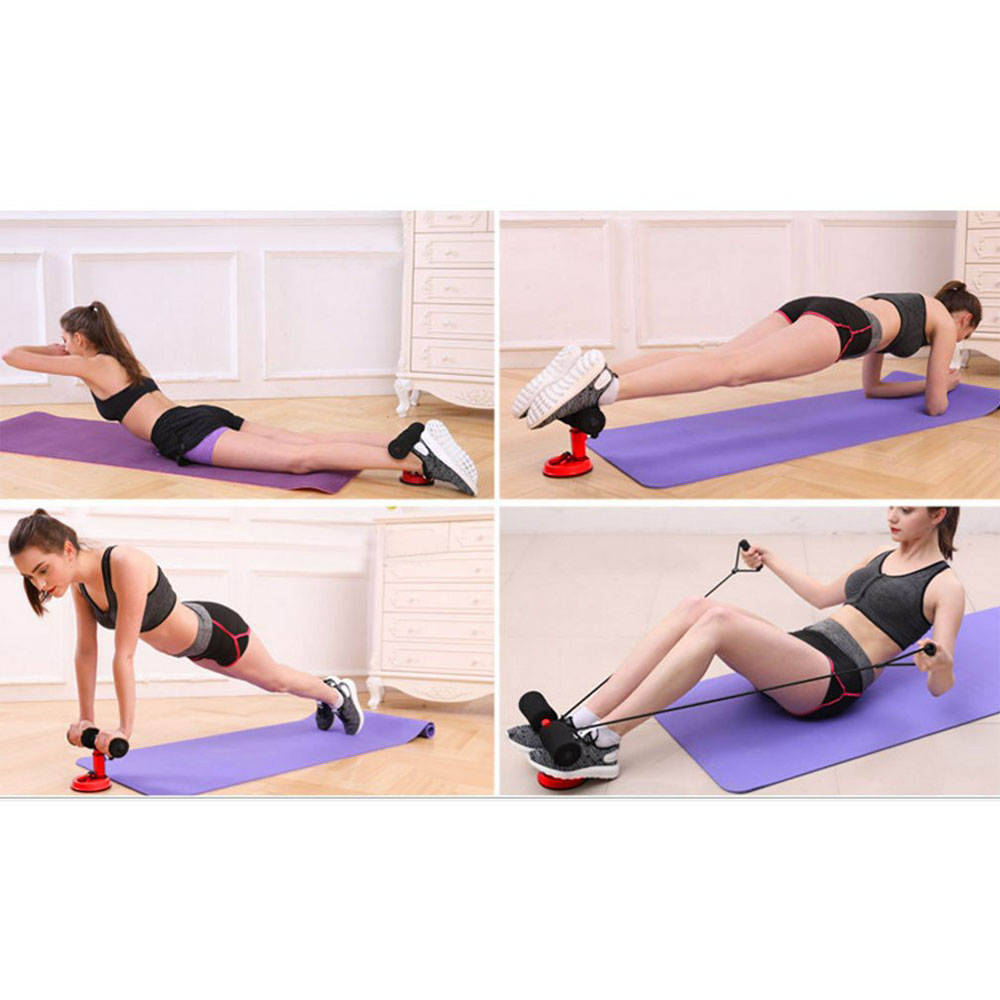 HOW DOES IT DO IT?
The AbsLean - Elite Abs & Core Trainer provides a minimum-effort yet extra-effective ab workout, by:
Providing a wide range of exercises - you can choose different excercises to workout at home.
Form is everything - you need to workout in correct form to maximize the results. There are no shortcuts. Do it right or don't do it at all!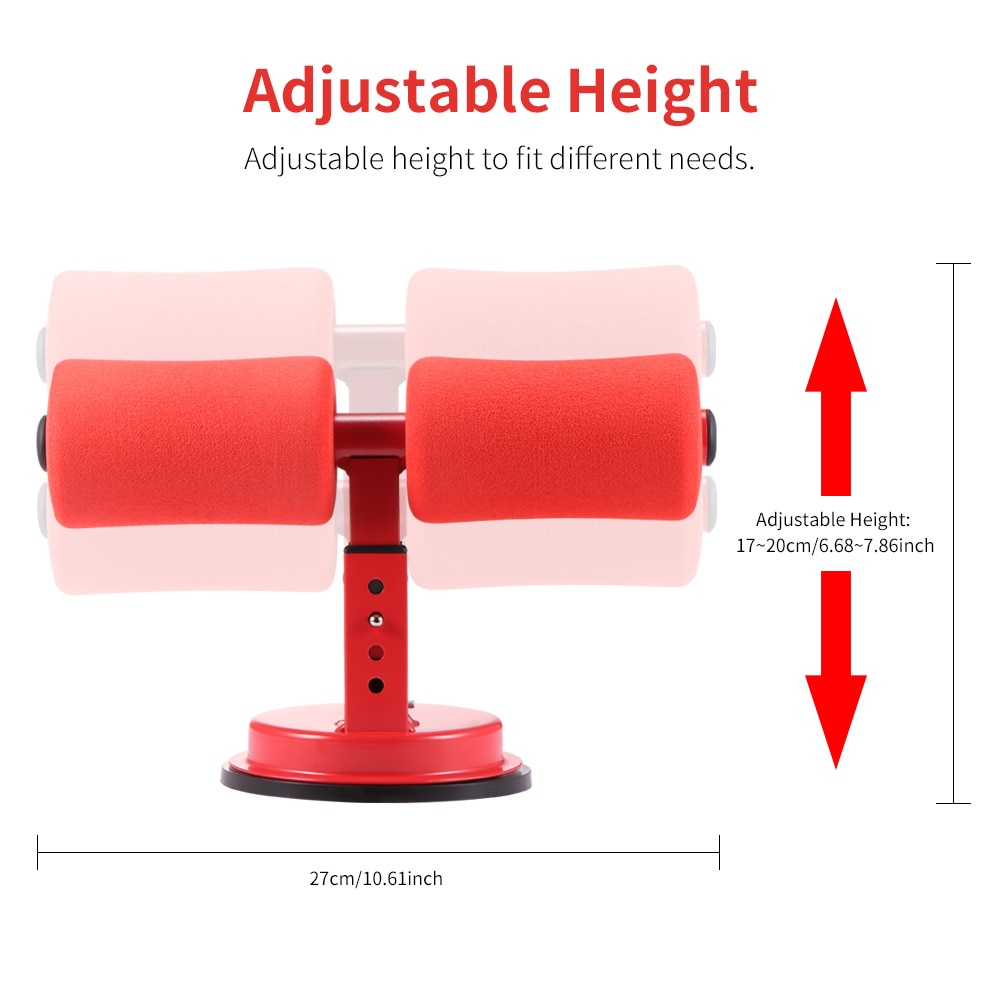 Minimum chance of injury - doing the exercises correctly will make better results come faster, and it also help to avoid injury during the process. 
Easy to use - only 1 minute to set up and use, with AbsLean you can easily integrate it into your daily routine, and continue to use it for the long term.
Premium quality - the robust suction mechanism and durable materials allow the AbsLean to perform as you need and give you best results.
 ** SALE ENDS SOON **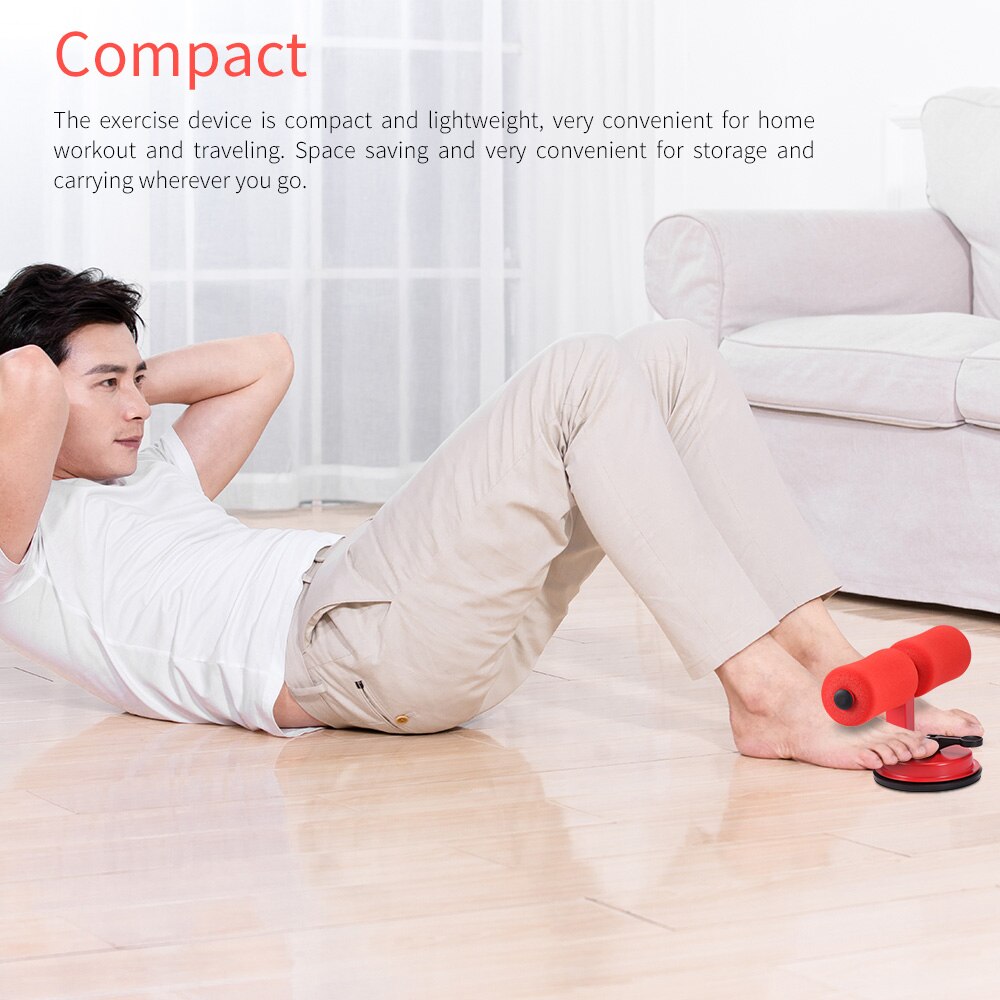 FEATURES 
This abdominal exerciser can meet your different using needs, very practical and convenient.

It can help you complete various actions easily, like push-ups, side kick, sit-ups, stretching back, elbow plank, press-up, etc.

Also can help you exercise your abdominal muscles and legs, and shape you body.

With soft and comfortable padded foam-covered on the bar ensures maximized stability, control and comfort.

3 levels of adjustable height for meeting your actual using need.

The base bottom is with strong suction, more secure and stable.

Perfect to exercise your arms, legs, waist and buttock.

Easy to install and disassemble, convenient to use. Suitable for both men and women.
 Package includes:
1 x AbsLean Abs & Core Trainer