Always damage the conductor when stripping cables? 
Get this Adjustable Cable Stripping Knife, which can adjust the cutting depth for perfect and fast cable stripping, and prevent damaging the conductor.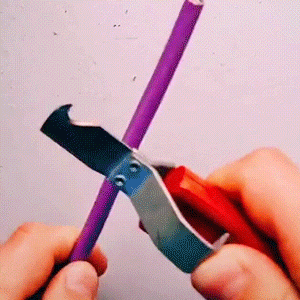 Simple hand-held design allows you to cut wires, cables quickly and easily.
MAIN FEATURES:
Adjustable Blade Depth
The blade depth can be fine-tuned to exactly match cable thickness and cut perfectly. Suitable for

 

cutting cables of different sizes. Will not damage the conductor.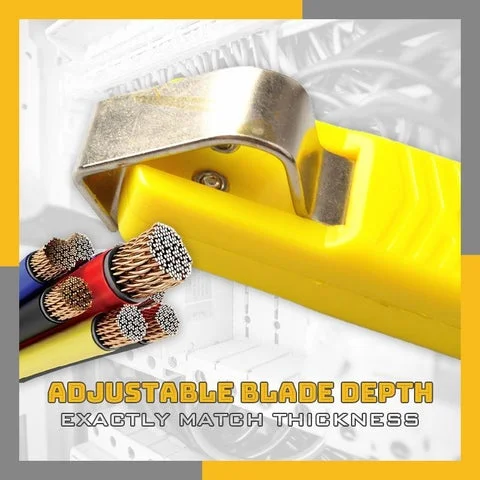 Sleek Design  
Spring assisted wire cutting brace

 

fixes small and large cables to cutting blades for easy control and cutting execution. 
Easy to Use
Simple hand-held design allows you to cut wires and cables quickly and easily. It can

 

change circular shearing into linear shearing, and for long stripping area adopts spiral cutting.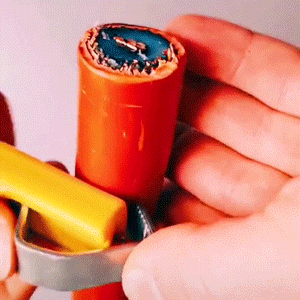 Compact Size
With a compact size, it is

 

easy to grip and control.

 

Also, it is easy to carry and use in different work scenarios. LY25-5 and LY25-6 are

 

with spare cutting blade

 

in the handle, which can be used

 

for other cutting needs.

 

Comes with a protection cap for secure storage.
Wide Application
Suitable for stripping circular PVC cables, rubber cables, silicone cable, Teflon cable, and coaxial cables, etc. Tin coated knives have a longer life, faster cutting and less wear.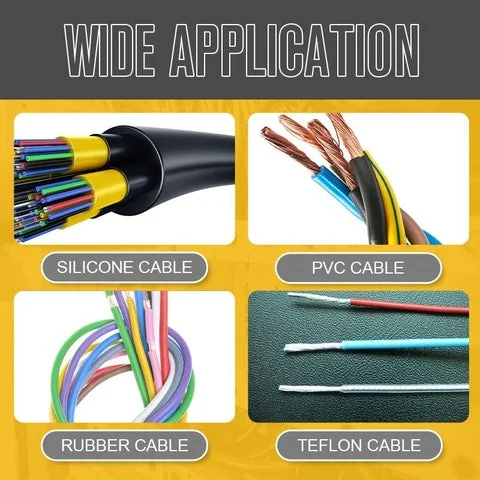 STRIPPING CAPACITY:
| | |
| --- | --- |
| Type | Stripping Capacity |
| LY25-1 | φ4-16mm |
| LY25-2 | φ8-28mm |
| LY25-3 | Φ28-35mm |
| LY25-4 | Φ35-50mm |
| LY25-5 | Φ8-28mm |
| LY25-6 | Φ8-28mm |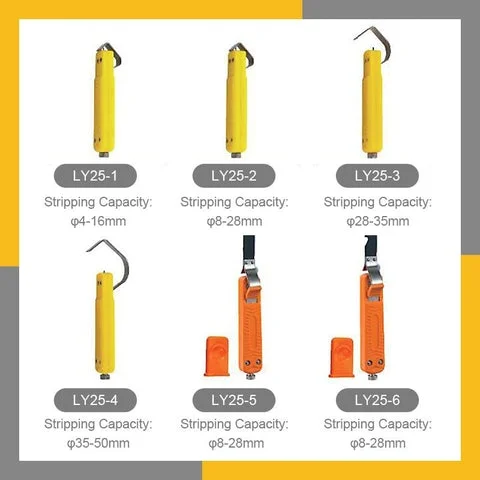 SPECIFICATIONS:
Material: ABS, Hardened Steel
Type: LY25-1, LY25-2, LY25-3, LY25-4, LY25-5, LY25-6
Product Length: 170mm
Weight: 150g