The Fast and Easy Way to Clean Your Baseboards!
Cleaning baseboards has never been easier with Adjustable Microfiber Baseboard Cleaner. It removes the hard work from cleaning baseboards by removing the need to get down on your knees and scrub the dirt and grime.
The adjustable design allows you to extend the handle to the desired length, place the microfiber pad against the baseboard, and walk as the pad glides and lifts the dirt away.
Use Adjustable Microfiber Baseboard Cleaner dry for everyday cleaning, or use it wet to get off stubborn grime. No more straining to reach behind furniture or back-wrenching scrubbing on hands and knees.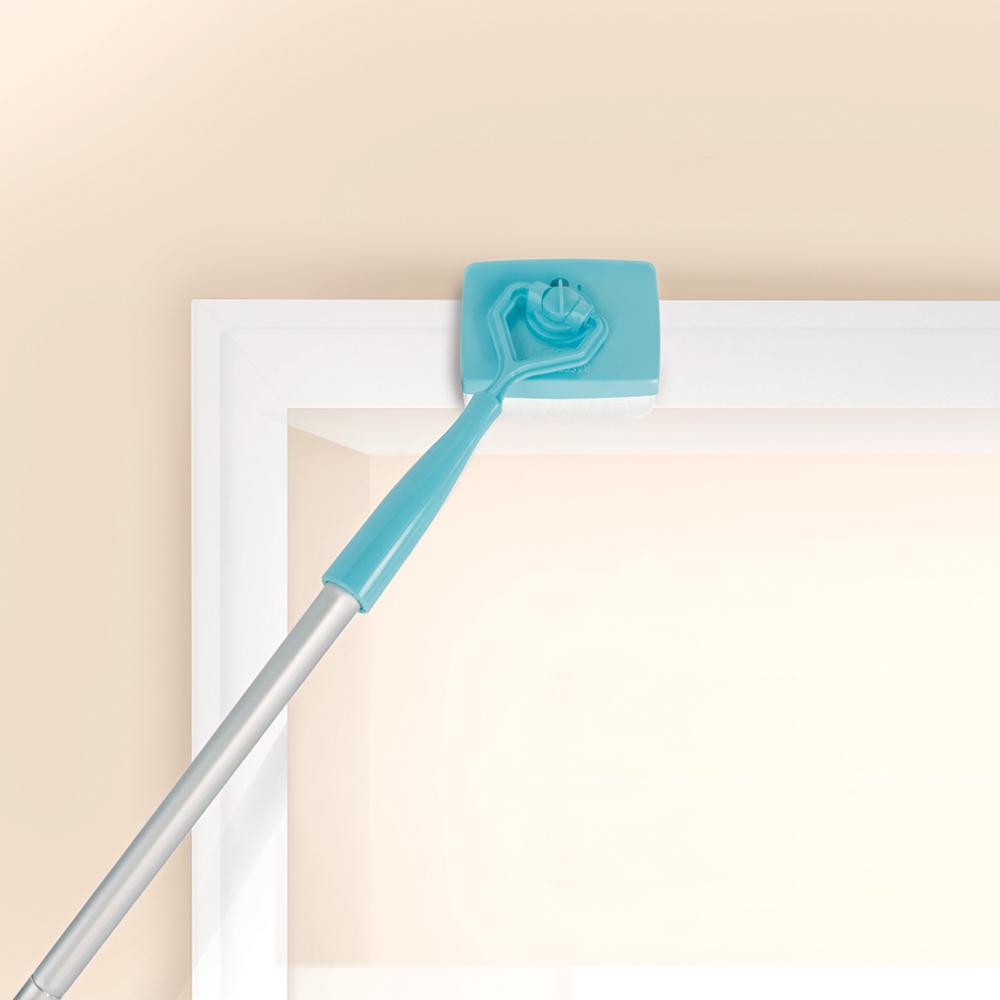 It features a 360-degree swivel-action head that enables you to clean baseboards and other surfaces from any angle.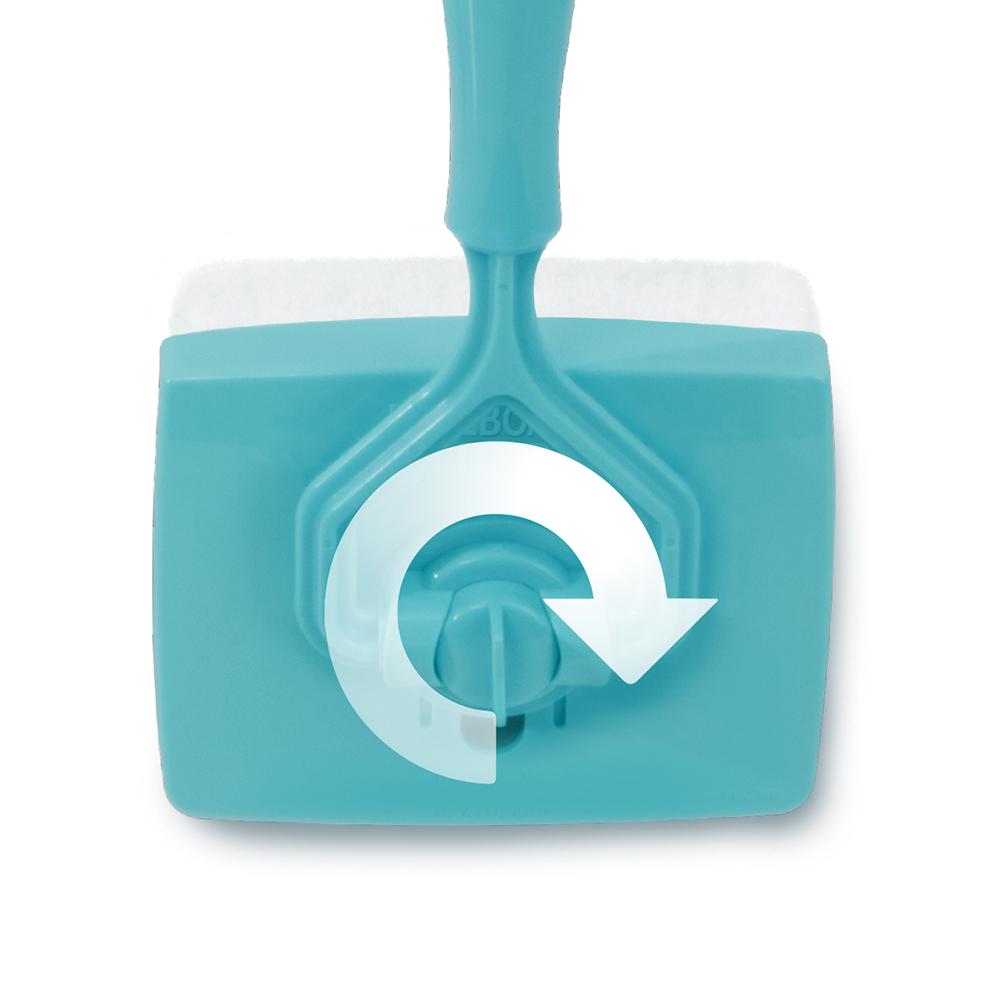 With Adjustable Microfiber Baseboard Cleaner, keeping baseboards looking freshly painted is no longer a chore. The plush microfibers conform to the shape of the baseboards, so all the curves and contours are cleaned as it glides along the surface to pull away dust and dirt.
Microfiber cleaning pads are snap to clean. Just rinse and reuse. And the handle collapses for easy, out-of-the-way storage.