Cotton & Plush are soft and highly absorbent, and it is gentle against a baby's skin. Organic fabric, and organic cotton fabric, in particular, is the perfect choice for babies.
Suitable for baby from 0-6 Months.Features: Adjustable baby's hook and loop, free to adjust swaddle size. With separate feet, it allows the baby to kick and keep warm for the whole night.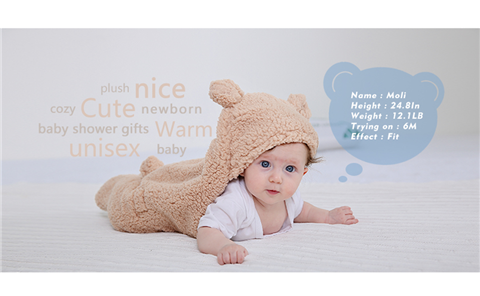 Extra Soft Blanket - Hooded Baby Blanket Swaddle Wrap Blanket is extra thick. Easy to wash, perfect Baby Shower Gift for babies and infants whit sensitive skin and skin conditions.
 
Specification: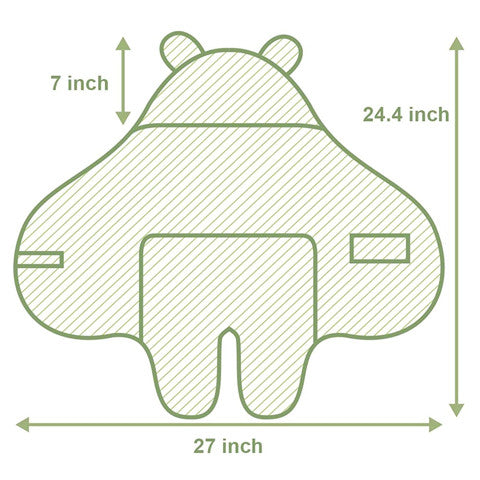 This unisex blanket can be used as a baby swaddle blanket, baby clothes, sleeping bag, stroller quilt, or crib wrap, etc
Newborn Baby's comfortable sleep swaddle, with a windproof cap design, turn to a warm wrap while traveling or outside playing with daddy & mommy.