Trim jobs without suffering angle-induced obstructions!
 Easily create
 layouts for tiling, bricking, paving stones, lumbering, laminating,
 and more!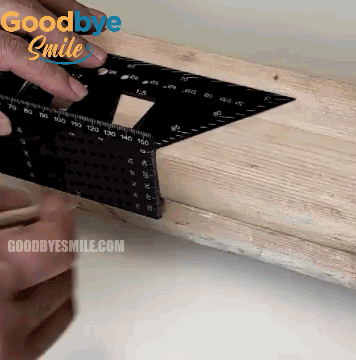 No more unsightly cutting mistake,
 get
accurate angle marking
! This gauge is 
handy to help achieve a precise cut or alignment
 for a wide range of your next home improvement, furniture, or construction projects!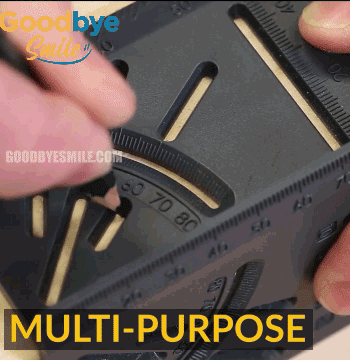 Reliable for marking
parallel lines
. Plus, it's ideal to be equipped with a drilling fixture to quickly determine the
diameter of the drill bit 
or drill hole.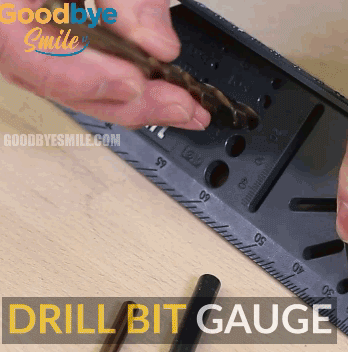 FEATURES:
Simplifies Three-Dimensional Markings: let you mark & measure on the top, edge, & corners simultaneously, items including bars, timber, pipes, etc.


Accurate Angle Measurements: precise 45° and 90° angle stop for corners and edges.


Marking Gauge for Parallel Lines.

Drill Guide: for determining the drill bit diameter


Built-in Ruler and Scale



Work with Efficiency & Comfort: 

Clear numbers and scale that is built-in for easy reading and measurements.


High Quality: Made of durable & rust-resistant ABS plastic.
SPECIFICATIONS:
Material: ABS Plastic
Size: 20 x 6 x 7cm
Color: Dark blue, Dark gray
Weight: 60g


PACKAGE INCLUDES:
1 x 3D Multi-Angle Measuring Ruler