WATCH IT SWINGING AND PAINTING IN THE SAND
YOU WILL FEEL SO RELAXED
THE magic of the sand pendulum has been studied for centuries and now you can bring this unique wooden accent to your desktop.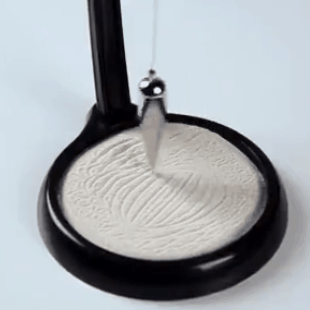 TREAT YOURSELF TO AN EXPERIENCE OF RELAXATION
As you watch the pendulum make peaceful and unique designs in the sand. This beautiful wood sand pendulum tabletop decor is the perfect way to offset the pressures of your busy day.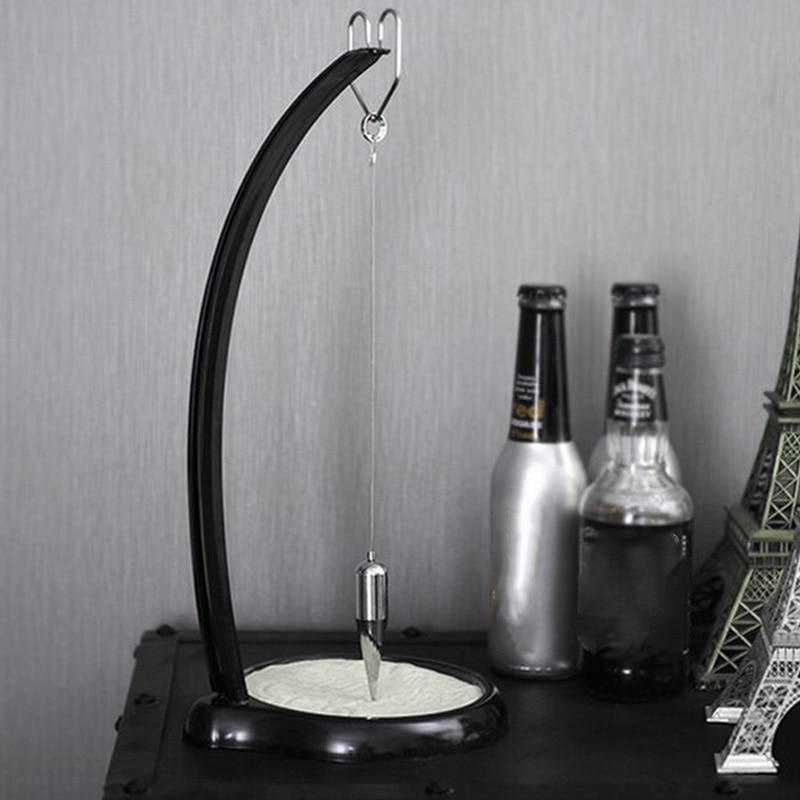 WITNESS THE BEAUTY OF GRAVITY



Different start angles provide different patterns. Place it on table or desk, and witness the beauty of gravity and momentum at work.
Suitable for:
Office
Living room
Bedroom
Desktop
Furnishing articles household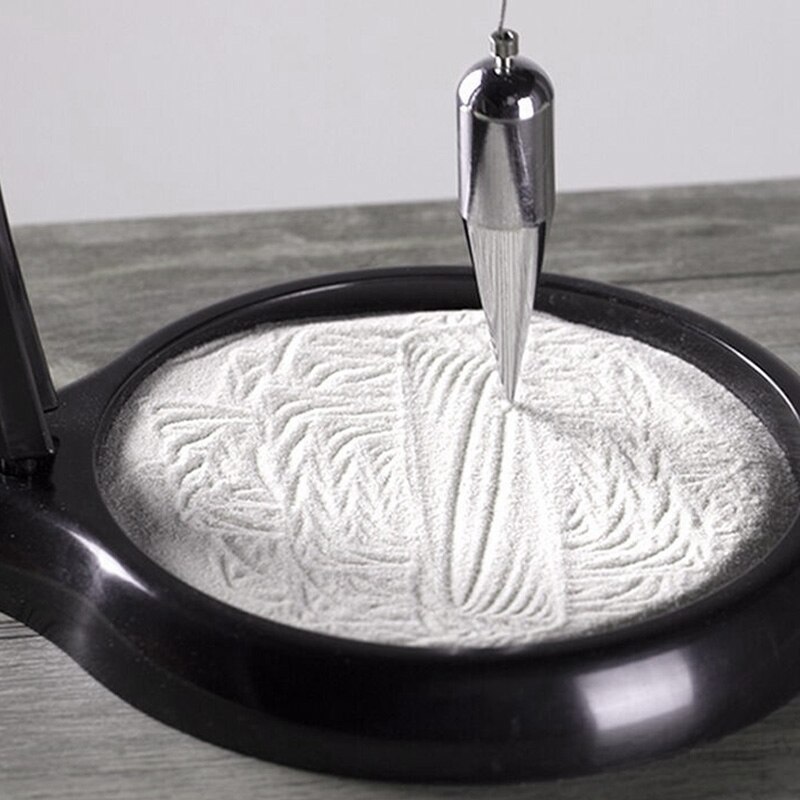 THE SAND PENDULUM IS A UNIQUE AND STYLISH ACCESSORY THAT MAKES A PERFECT GIFT!
Simply swing the pendulum and watch as gravity creates ever changing geometric patterns- from circles and ovals, to rectangles and squares
PACKAGE INCLUDES:
OUR PRODUCT IS THE SAME AS THESE PICTURES. IF YOU DO NOT LIKE WHEN YOU GET IT, WE CAN GIVE YOU A REFUND