STOP WASTING YOUR TIME AND BATTLING WITH FROZEN WINDOWS!
Normal ice scrapers and snow removers simply are outdated and they don't remove enough snow with each scrape. With our new viral scraper you will be ready to drive in seconds! Our innovative circular design allows you to hold the scraper comfortably and allows you to clear your frozen windows 6x more efficiently!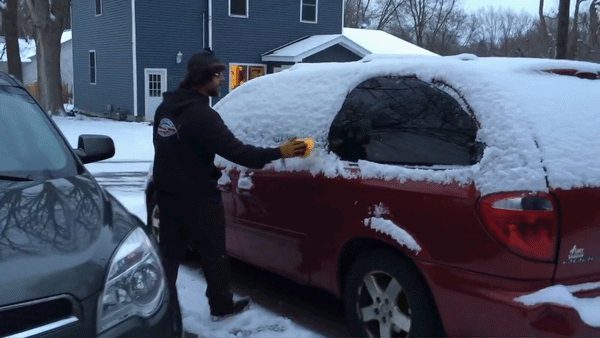 One side of the cone ice scraper is extra wide to cover more area for scraping and snow removal from your car, whereas the other side of the cone is meant to be an effective ice-breaker.
Our scraper can remove even the most frozen windows with ease. That's why our customers love our product and recommend it to all of their friends.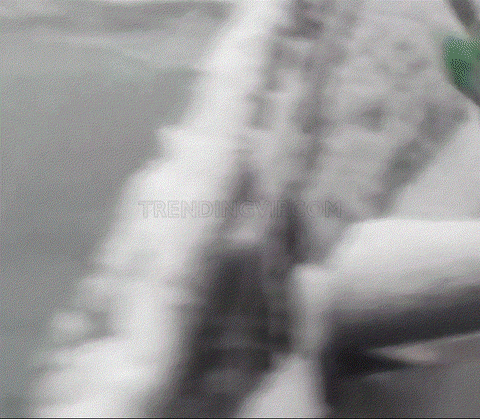 Our round ice scraper will not scratch the glass on your car while using it.
The scraper can be also used as a funnel.