Multi-use mini colander for fast and fuss-free cooking.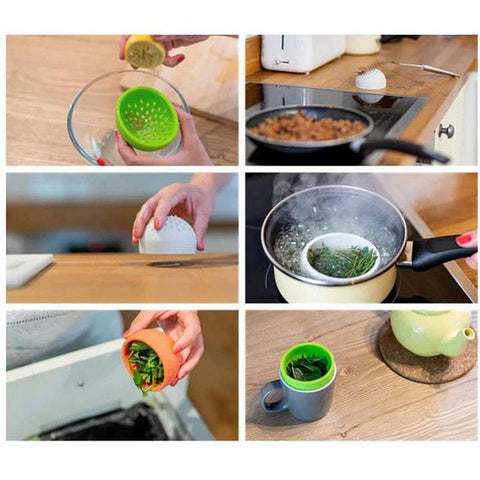 Silicone Material-The silicone kitchen colander is made by safety material, highly durable, can be reused.
Multi-use Portable Micro Kitchen Colander-Designed to fit and work with any size of can . Sick of using a full size colander to drain chickpeas, kidney beans and tinned fruit, the mission was to develop a miniature version to.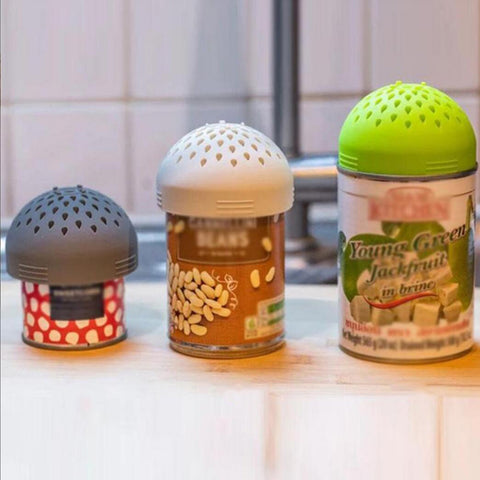 Easy to Use-Easily pops onto all standard-sized cans to give a nice secure seal, meaning you can shake the contents to get rid of all residue inside without it flying off. Specifically fit to cans that fully removed all residue inside, leaving only clean food behind.
Easy to clean-The micro kitchen colander kitchen tool compact size makes it perfect for every kitchen. Can be as a citrus-fruit juicer - just place part a lemon inside and crush with your hand to catch the pips but release all that juice!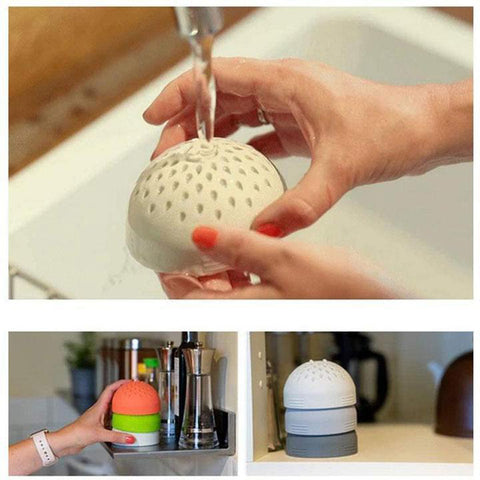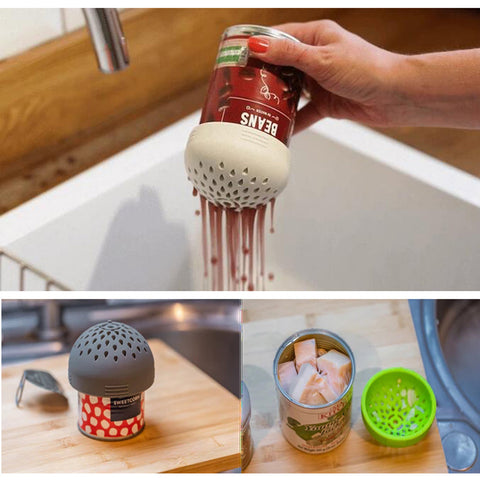 Specification:
Material: silicone

Size: about 8.5cm(3.35in)*5cm(1.97in)

Color: green, gray, white