The Multi-Use Non Slip Wig Headband is a multifunctional hair accessory that can hold your wig tight with the non slip quality velvet. It is adjustable that fits most of the head sizes.
It is quick-drying which is perfect for wearing it when exercising or having outdoor activities. It can act as a normal head band or a ideal hair accessory for people who suffer from hair loss problems or chemo patients who are seeking for comfort and security. 
FEATURES:
Easy To Use: It is easy to put on the head by clipping it up with the velcro tape. Just wear it within few seconds.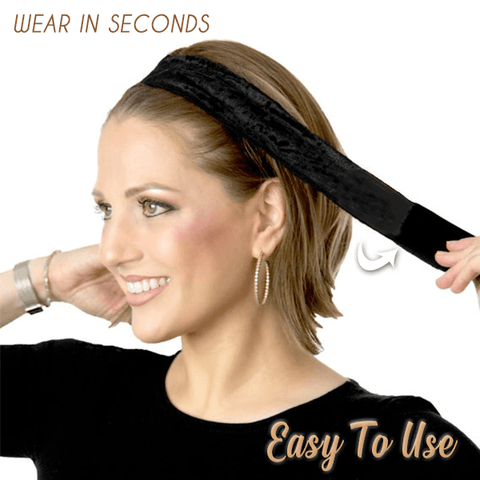 Hold Your Wig: It is made of quality velvet which acts as a non slip layer that can hold your wig or hair tight without worrying any dropping off accident.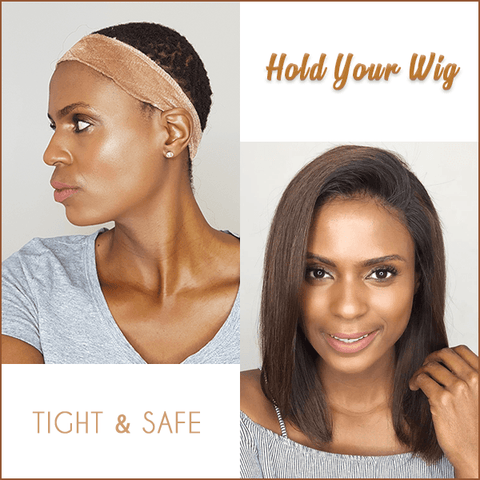 Adjustable Band: The headband is highly adjustable that can fit most of the head sizes. Great to have one for you and your besties~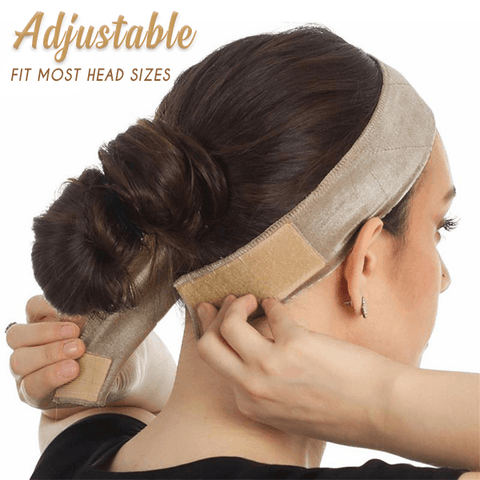 Quick Drying: The velvet fabric is breathable and quick-drying. It is perfect to wear when having outdoor activities.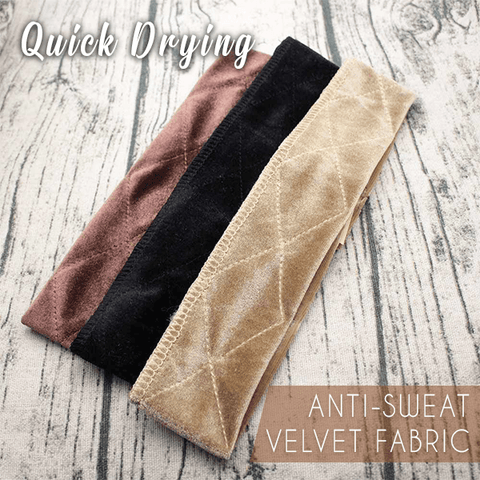 Multi-purposes: Not only to hold up the wig, it can be used as a stylish head band. It is perfect for people who have hair loss problems or some chemo patients who try to seek comfort and security. 
SPECIFICATIONS:
Material: Velvet Fabric
Size: 5.5cm X 54cm
Color: Beige / Brown / Black
PACKAGE INCLUDES:
1 x   Non Slip Wig Headband