Grate your garlic like never before. Kitchen Groups Multifunction Garlic Grater is designed for your ease and convenience in mind, with the grating handle and the special metal mesh that will easily and quickly grate garlic cloves. You can use it by hand to grind garlic for garnishing plates, ground meat, pasta sauce, and other dishes.
Features:
Removable cover to protect your hands, multifunctional, and safer for use.
Mini size and lightweight, easy to control.
Sharp stainless steel grind board, easy to grate.
Perfect mini cooking tool for housewives.
Specifications:
Material: Plastic and stainless steel
Size: 13.3 * 4.5 * 4.0cm / 5.2 * 1.8 * 1.6 in (D * H)
Weight: 28.0g / 1.0oz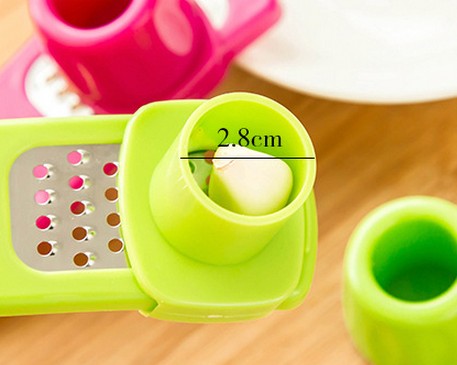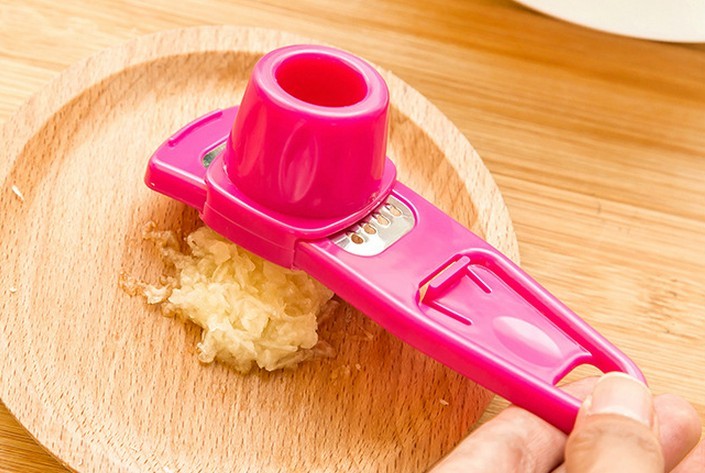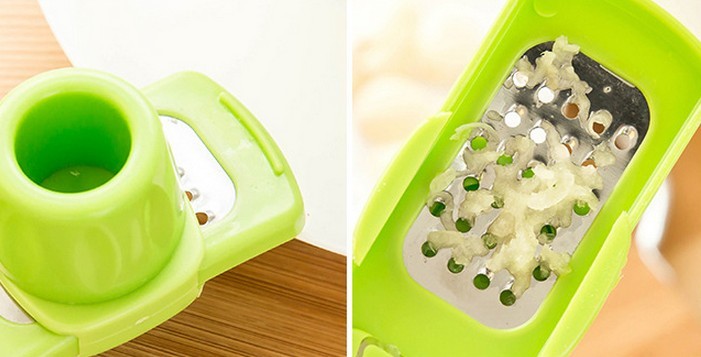 Package Includes:
1* Multifunction Garlic Grater