When your fridge is a mess, finding the right ingredients can take just as long as cooking the meal.
Why waste precious time rooting around for what you need when you can keep even the smallest items well organized, using these Organizer Box Racks!
These space-saving boxes aren't just for the refrigerator though, you can use them anywhere! Just think of all the places in your home, garage, or office that could use some de-cluttering.
Well, these boxes are the perfect way to organize and straighten up all that mess! So easy to install and so convenient, you'll wonder how you ever did without them!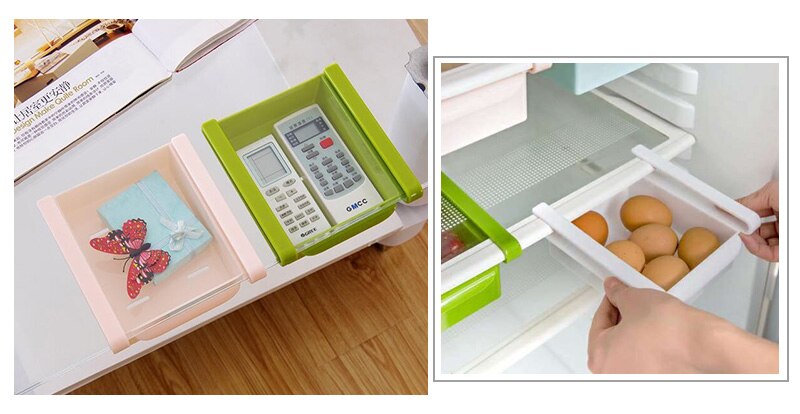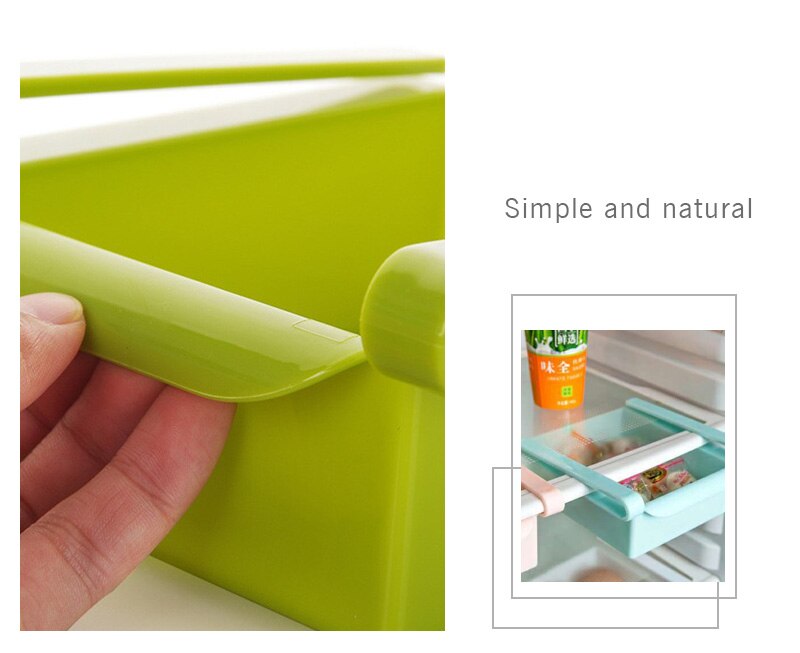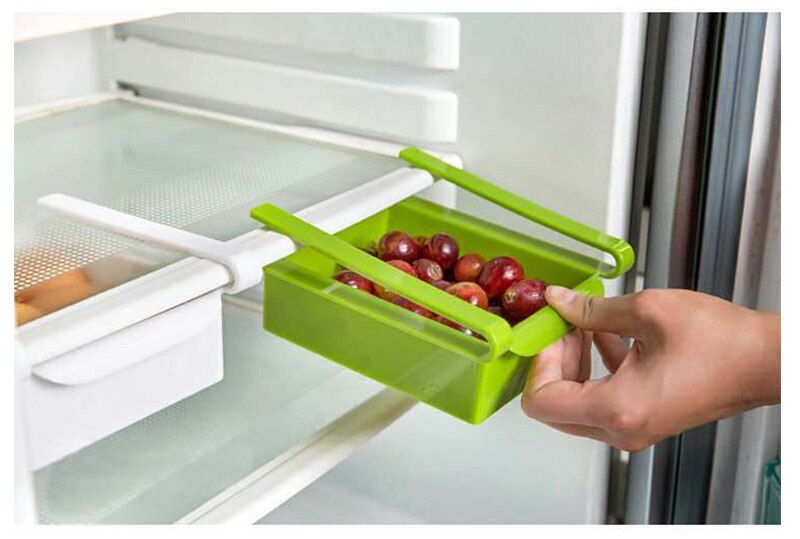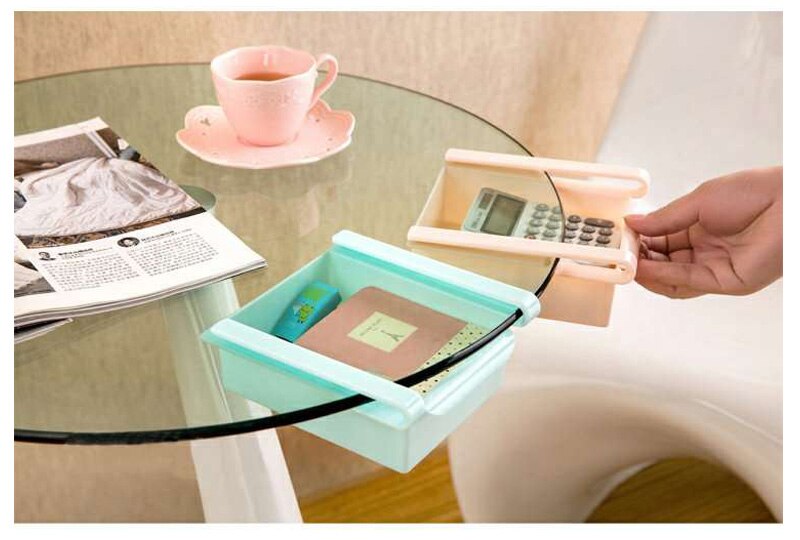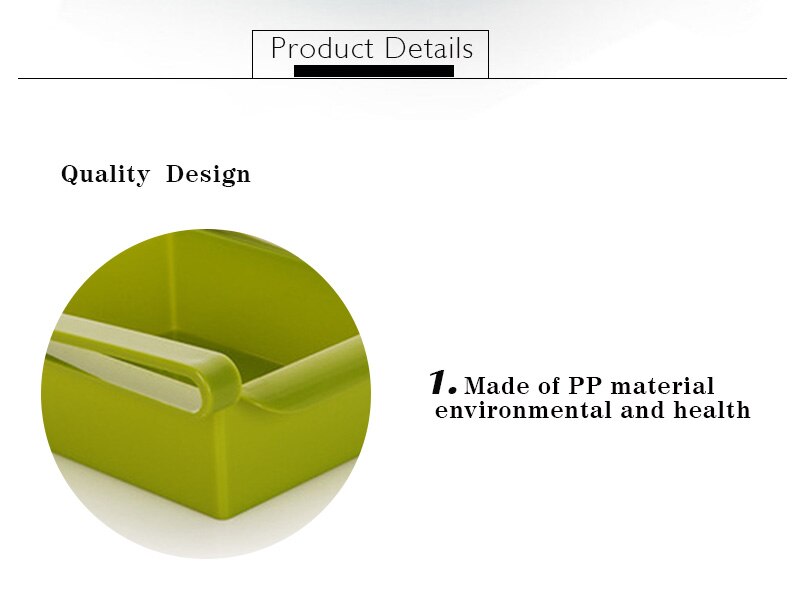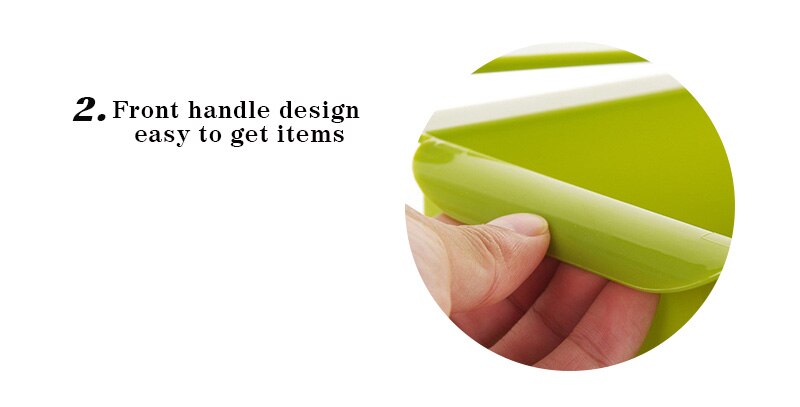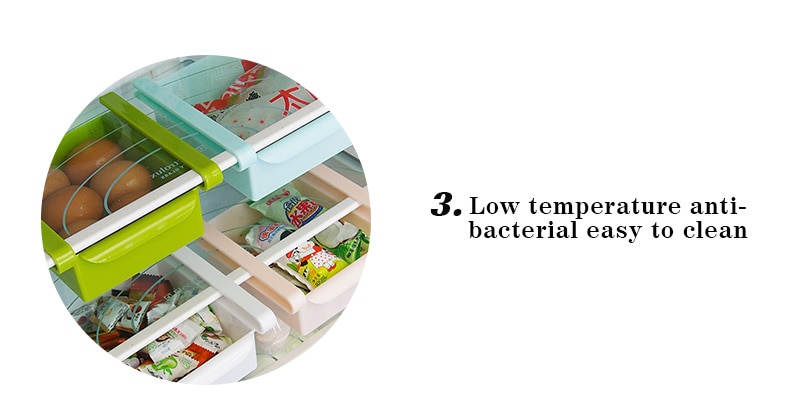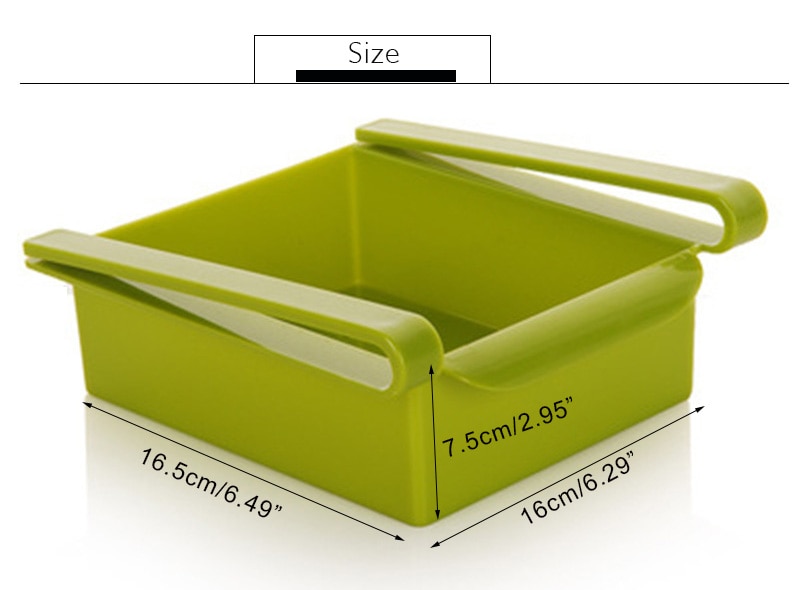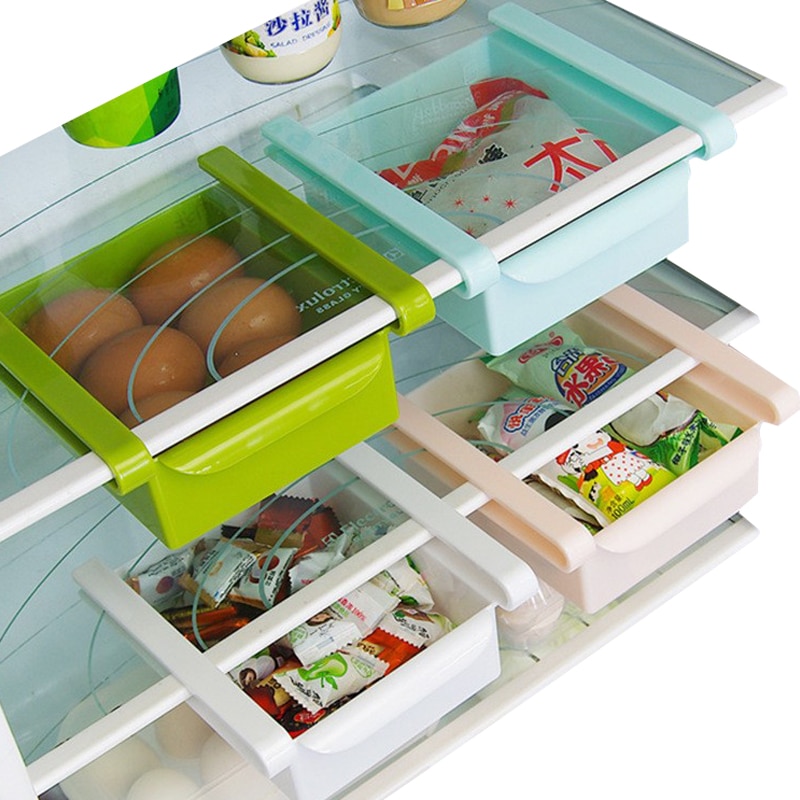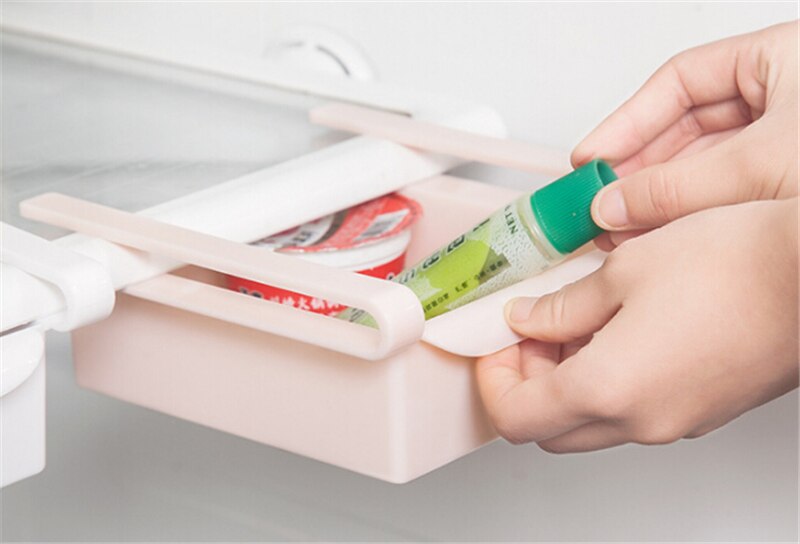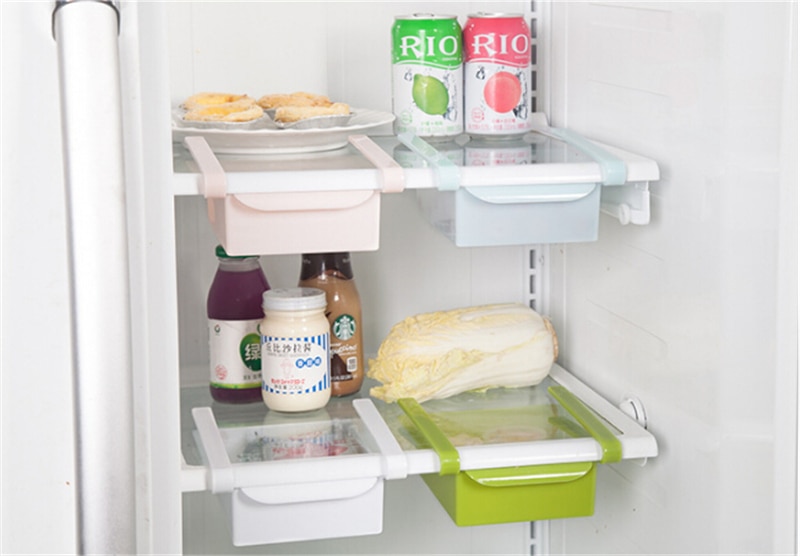 Organizer Box Racks come in a variety of colors! Choose from White, Blue, or Green!