The Quickest Way To Unclog Your Drains Without Using Chemicals Or Spending Too Much!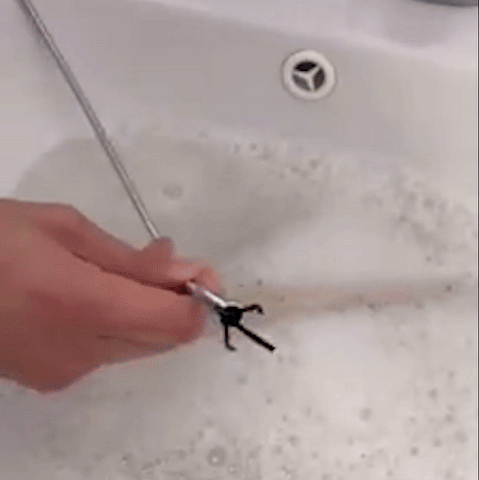 With the Multifunctional Cleaning Claw, you can save yourself the hassle and money of calling up a plumber who charges way too much when you can unclog it yourself.
This versatile tool is made of stainless steel and is bendable which makes it easy to fetch fallen items and clean the drains easily. When the drain in your home is blocked, you don't have to spend a lot of money on getting a plumber. Using this gadget makes it easy for you to remove blocked objects and unclog the drain quickly.
FEATURES:
Tight gripper: With flexible and bendable spring cable on the top and retractable claws on the bottom, the cleaner can grip any blockage tightly.
Long reach: The remover is 

long enough to get real deep into your drains

to remove any clogs and debris.
Durable: The cleaner is made of stainless steel and PP(Polypropylene), providing you with maximum durability.
Smooth: The surface of the cleaner has been polished so that the pipe would not be damaged.
Convenient: Users can grip blockage easily only by pressing the top of the clog remover's handle.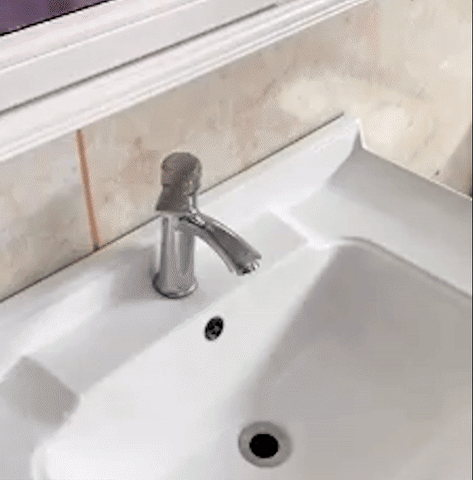 SPECIFICATIONS:
Material: PP + Iron Wire
Length: 23.62inches
Weight: 76g
PACKAGE INCLUDES:
1 x Multifunctional Cleaning Claw