Multifunctional Drain Bowl Household Kitchen Dish Basin Drain Basket Plastic Creative Vegetable Fruits Food Colander Baskets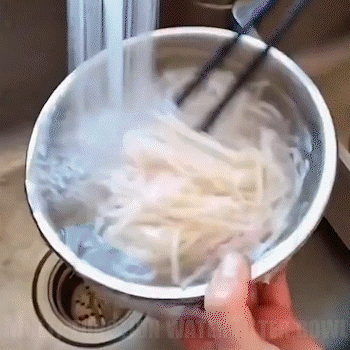 Feature
Filters and bowls with holes have multiple functions, making them indispensable kitchen tools.
Made of environmentally friendly, non-toxic, and durable food-grade PC, the surface is smooth and burr-free, and the edges are smooth and not easy to hurt your hands.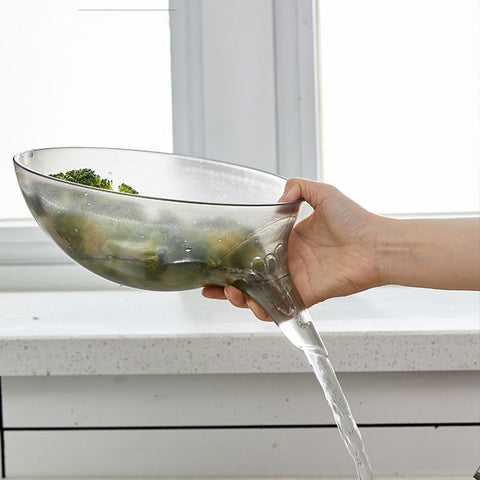 Honeycomb-shaped fine drain holes, not easy to jam, and quick draining. The bottom is flat, non-slip, stable, non-sticky, clean, and hygienic.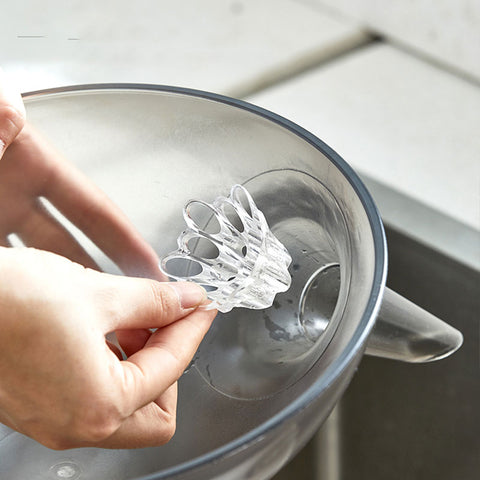 perfect ventilation, no damage to the tabletop, intimate diversion port, handle design easy to take, comprehensive consideration of your needs, easy to clean, and drain.
Used to clean vegetables, pasta, and fruits, but also suitable for beans, barley, and other larger grains. It can be drained quickly and easily, Baskets can also be used as food containers.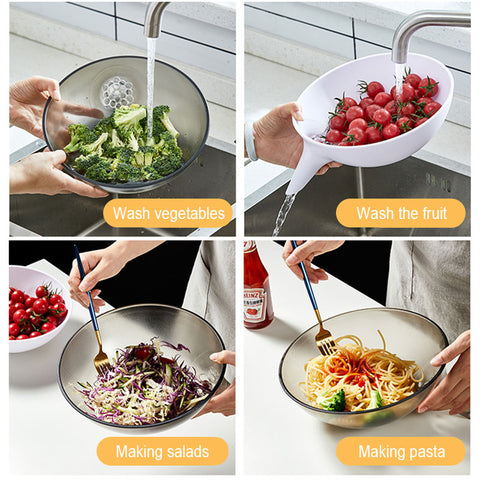 Specifications
Material: Plastic
Color: Grey/Pink/Green
Product size: 29.5 x 23.6 x 12.2 x 10.7cm
Product weight: 326g