RATED #1 MOST INNOVATING GRILLING DEVICE
BY TOP CHEFS FOR THE NEW SPRING SEASON!
Never risk messing your family and friend's meals. Eliminate burnt food and uneven cooking with our new Non-Stick Grill Mat.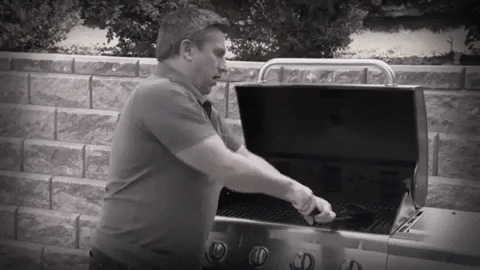 GRILL ANYTHING AND EVERYTHING WITH EASE 
BBQ, prepare breakfast, pizzas, marinate meats without any food sticking to our mat.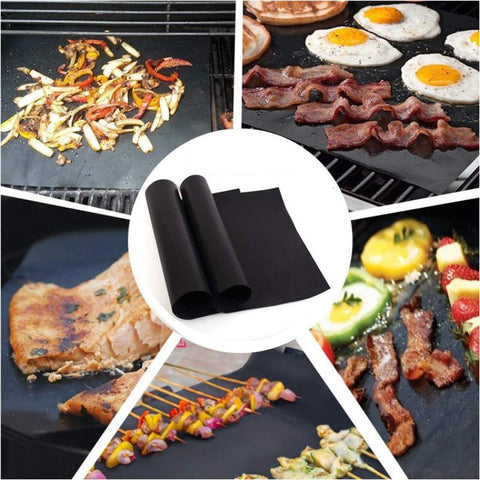 NO FLARE UPS
Ultimate heat resistance and durability.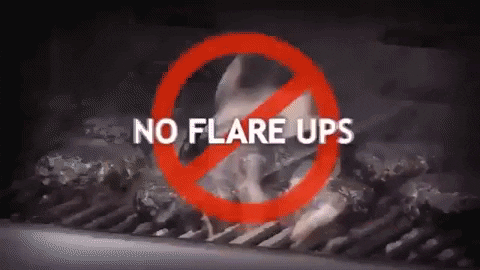 PERFECT GRILL MARKS
The grill mat is thin enough to leave grill marks and flavor intact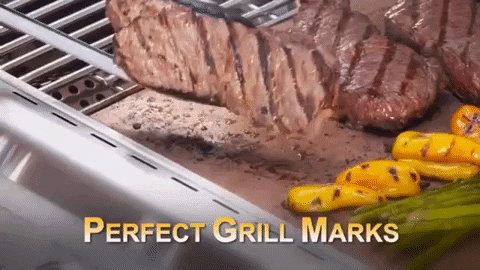 EASY TO CLEAN
Easy to wipe clean with hot water and dishwasher safe.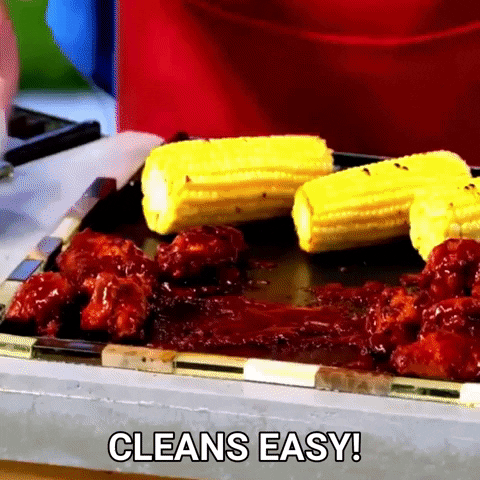 TOP QUALITY MATERIALS
Long-lasting and waterproof for years to come.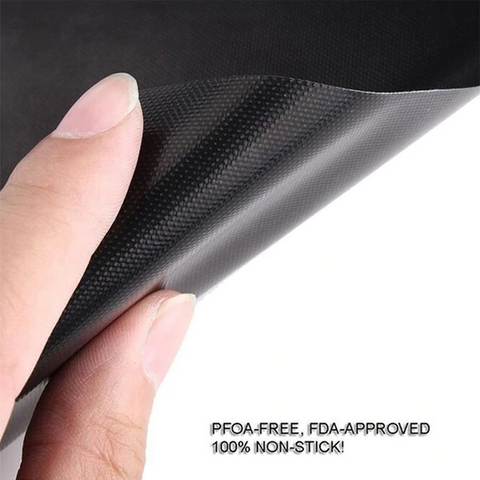 *Ensure that mats are at least 5-7 inches from flames as direct contact with flames will damage the mat.

PRODUCT INCLUDES

3 x Non-stick Grill Mat