POWERFUL healing properties
Obsidian is a natural volcanic glass that has POWERFUL healing properties. It looks like a magical sorcerer's stone. It is also known as the "stone of pleasure" as one of its most notable metaphysical attributes is bringing pleasure, enjoyment, and joy to one's life.
Obsidian is primarily associated with the root chakra. As an Obsidian Stone, it is a powerful cleanser of psychic smog created within your aura and is a strong psychic protection stone.
It has powerful metaphysical properties that will shield you from negativity and stress.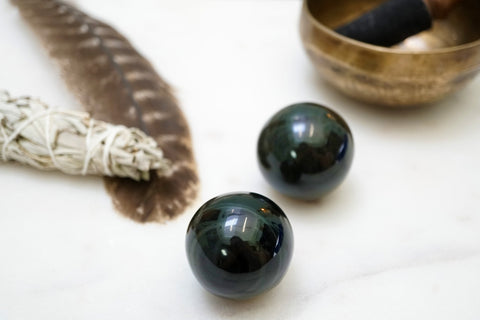 Obsidian Meaning
The Obsidian crystal is your spiritual maid service, working hard to clean up the emotional wreckage and debris from the past. A bodyguard to your soul, the Obsidian crystal stone also protects you from shadow traits-- addiction, fear, anxiety, and anger-- by acting as a mirror to your inner self.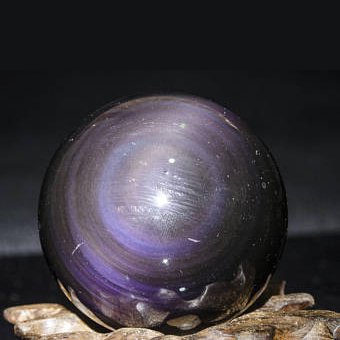 The Obsidian meaning is linked with the concept of darkness, and just like our ever-spinning planet and its phases of night and day, the human soul also contains elements of light and dark. A powerful protection stone, the Obsidian crystal meaning helps identify your dark side so that its healing properties can clear it away from your psyche.