?Natural mineral volcanic stone --- easily get rid of the troubles of shiny face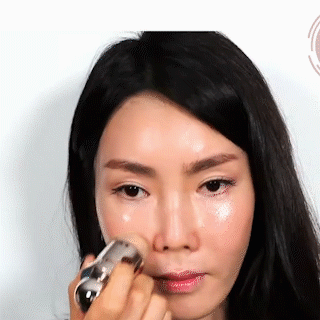 ?Eliminate excess oil for a clean complexion anytime, anywhere, at home or on the go. Unlike blotting papers that are single-use and then thrown away, It is reusable and so simple to wash.
 This product is pretty and small enough to be put into my handbag to use every day. It's better than any oil-absorbing paper because it is reusable and it is also easy to clean with water when it is dirty. The volcanic stone is delicate. I felt very smooth when I rolled it on my face. My skin is oily and it works great to absorb the oil of my face.
- Natalia Montoya
Features Of Volcanic Ball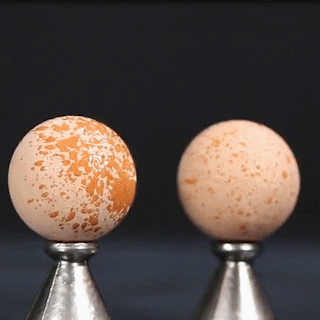 ?RE-USABLE AND EASY TO WASH
Volcanic stone can be cleaned by warm water with gentle soap and reused again after air-dry overnight, less wasteful, quite durable and portable.
?PROTECT YOUR MAKE-UP DURING ELIMINATING OIL
Compared with oil blotting paper, It will not damage the original makeup when using it.
?IMPROVE FACE CONDITION
Instantly oil control can help to improve the face condition, keep your face clean and breathable.
Main Features
LIKE BLOTTING PAPERS, BUT BETTER
This face roller is made of real volcanic stone, which soaks up excess oil instantly.
It's our secret for fresh, shine-free skin any time. Use it on a clean or finished face—it won't mess up your makeup.
MASSAGES AND MATTIFIES FACE

Rolling the stone roller across your skin feels heavenly, like a mini facial massage.
Ditch your jade roller and use our 2-in-1 Mattifying face roller for oily and acne-prone skin.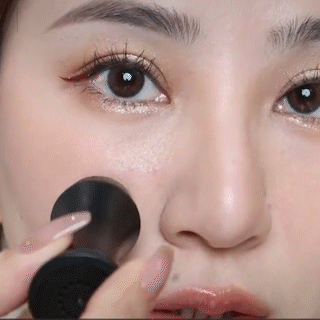 EASY TO USE

Gently roll the face roller ball over your T-zone or anywhere skin is shiny.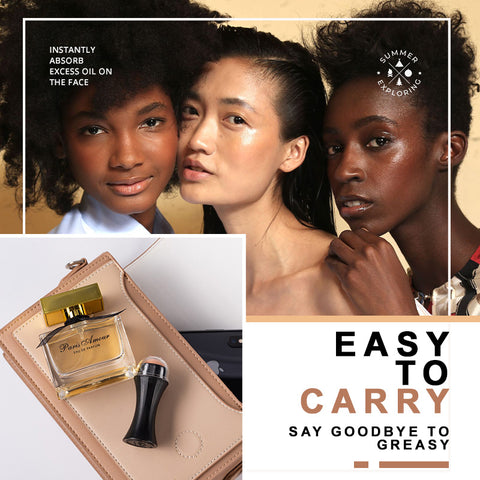 LESS WASTE THAN BLOTTING PAPER

Unlike blotting papers for oily skin that are used once and thrown out, this oil-absorbing roller is reusable.
To clean, twist the roller's ring to unlock, and pull out the stone. Wash with a gentle cleanser, rinse, and air-dry before locking it back in.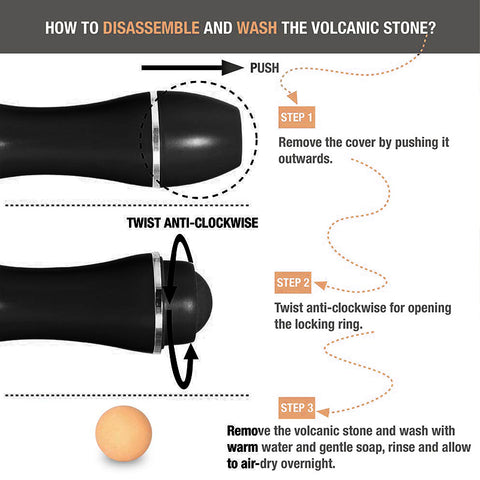 Note
This product only has the effect of adsorbing oil and does not have any skincare and makeup effects.