Enjoy camping with your family members in a free-mosquito place by using Electric Mosquito Killer.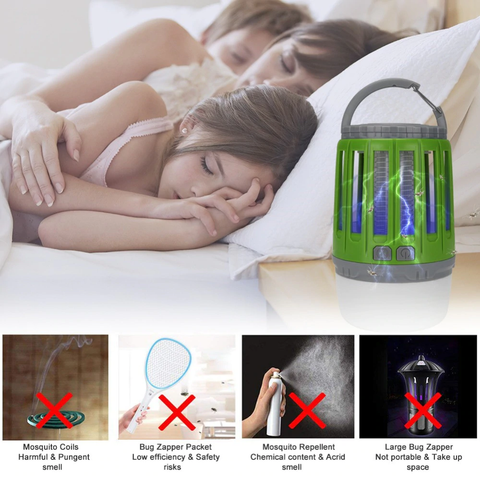 Safe and Convenient: Controlled by two switches, comes with a hook, a lampshade and plastic cage to protect you from touching the inner wire.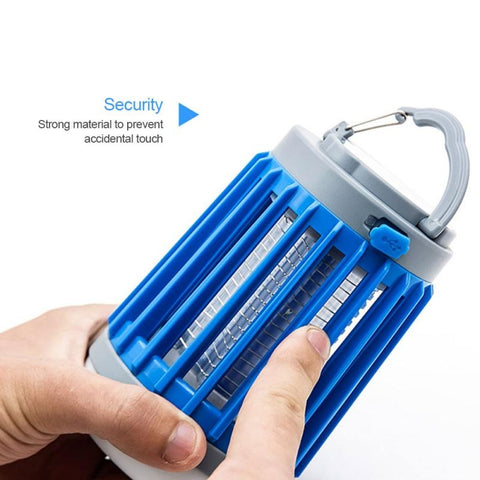 Harmless & Ultra-quiet: Safe to health. It  will not disturb your sleep, ensure you a peaceful night and No-chemicals
 USB Charge & Compact Design: The mosquito killer lamp can be charged via USB.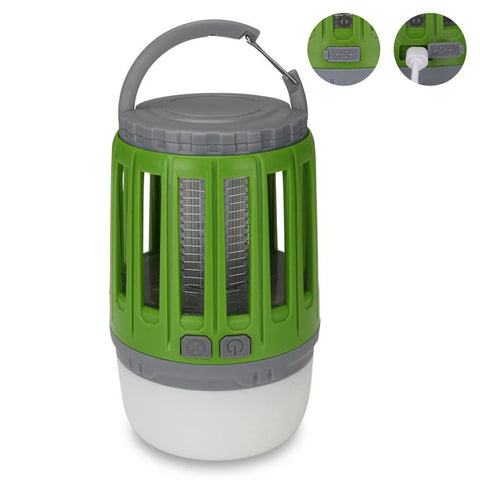 It will not take up too much space for you. You can easily carry it .
A Practical Lamp: Suitable for wherever you go.
Waterproof