In search of good quality outdoor string lights?
Find a quiet place to relax at night if you're tired of all the loud noise and glamorous appearances. So, sit in your lawn with these warm and attractive outdoor solar lights strung between your trees. Under the warm glow of these lawn lights, you can meditate or reflect.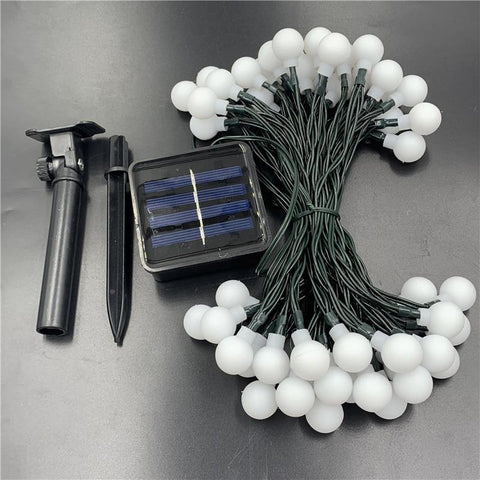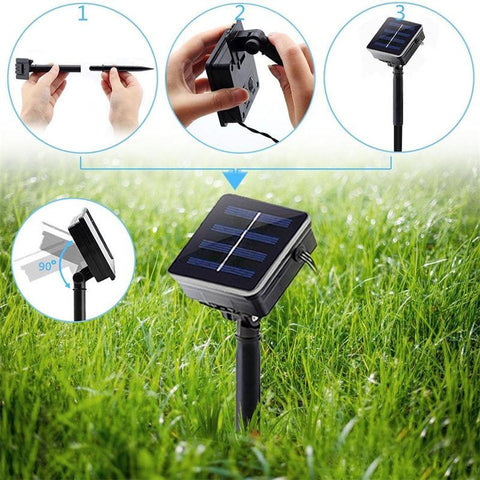 You can also use these outdoor lights as the ideal outdoor Christmas lights by hanging them on your Christmas tree. Furthermore, for light decoration, you can hang these lights on the outside walls of your house or on your front door.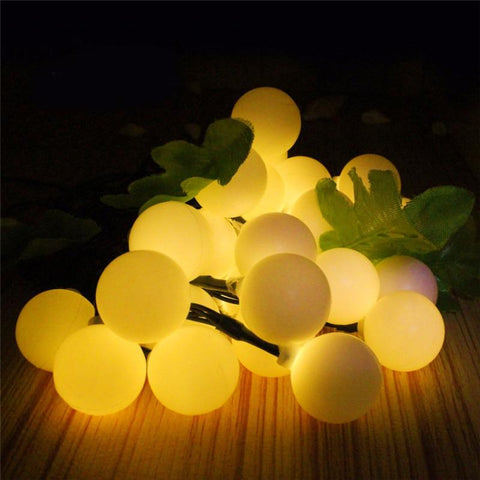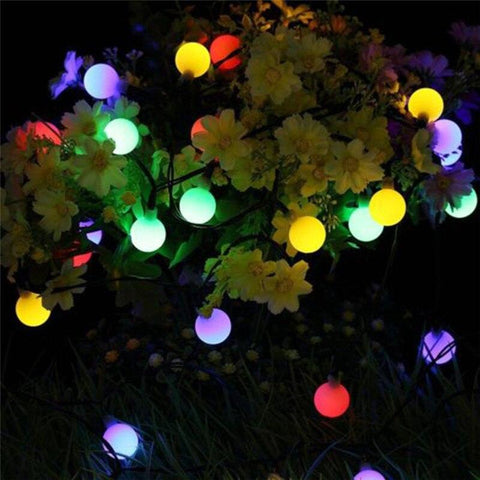 Product Features:
No electric power consumption.
Easy to install
The warm glow will not irritate your eyes if you are sensitive to bright lights.
Available in warm white color and multicolor. 
Eco-friendly: without any mercury or lead; emit no IR or UV rays.
Easy functionality with on/off and mode buttons on the solar panel.
Suitable for outdoor use: patio, courtyard, garage, lawn, entrance door, outside walls, and so on.
Product Specifications:
rechargeable battery Ni-MH 1.2 V 600 mA
2 switches: on/off and mode.
the length between two consecutive lights: 0.1 meters
waterproof: IP65
Time duration: around 8 hours

Solar Panel: 2 V 100 mA
Outdoor Solar String Lights
Outdoor Solar String Garden Balloon Lights