I

s Pet Hair Annoying or what? Well Be GONE Pet Hair with this Handy Pet Remover Roller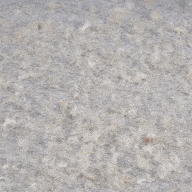 Pet hair can get absolutely everywhere in your home but ultimately you want your sofa to be fresh and clean and free from pet hair.
This works on all pet types including dogs and cats. This item will collect pet hair from sofas, blankets,beds, curtains and much more. There is no adhesive used so you will be left with a nice clear pet hair free surface.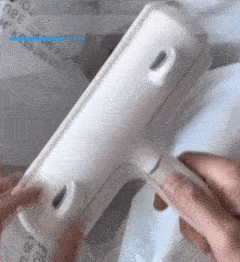 Features:
 Convenient - It removes your pet dog and cat hair easily from furniture, couches, beds, blankets and more.
Easy to Use - Simply use the roller back and forth to capture all pet hair and lint into the dust receptacle. No need to spend time fiddling a sticky chemical roller.
Reusable - No batteries or power source required. 
Sturdy Handle - No need to waste money on refills or batteries when cleaning up after your furry friend.
No adhesive or sticky tape design: you just need to open the lid and remove pet fur without replacing the new one