Physiotherapy Vibration & Heating Ball
The Physiotherapy Heating & Vibration Ball is a simple, effective, and drug-free way to alleviate hand and joint pain at home quickly and easily.
This Physiotherapy Vibration & Heating Ball relieves discomfort and soreness in your hands & wrist, with its gentle vibration and therapeutic heat. To provide your hands a relaxed and comfortable touch.
Strengthen your grip
Improves blood circulation
Far-infrared heating
Effective device for a variety of different disorders
Easy to use
It also improves your strength, ability to move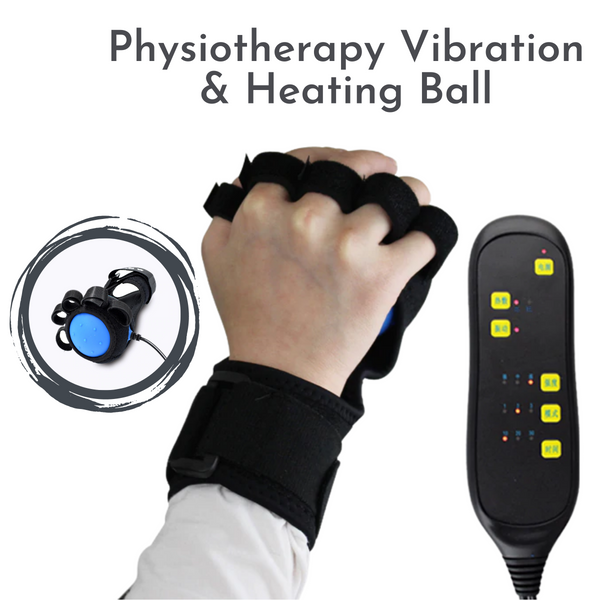 FEATURE(S):
VIBRATION THERAPY – Through its 3 modes of high-frequency vibration and therapeutic heat, the ball lessens the pain in your wrist and hand by stimulating the nerve endings. It has special convex massage heads for hand treatment.
WIDE USAGE – This physiotherapy ball eases pains such as arthritis, carpal tunnel, tendonitis, joint fatigue, inflammation, stiffness, and many more. It is also useful for those disorders such as stroke, vertebral hemorrhage, cerebral palsy, brain injury, cervical spine injury, and others. It is effective in strengthening your grip and improving blood circulation.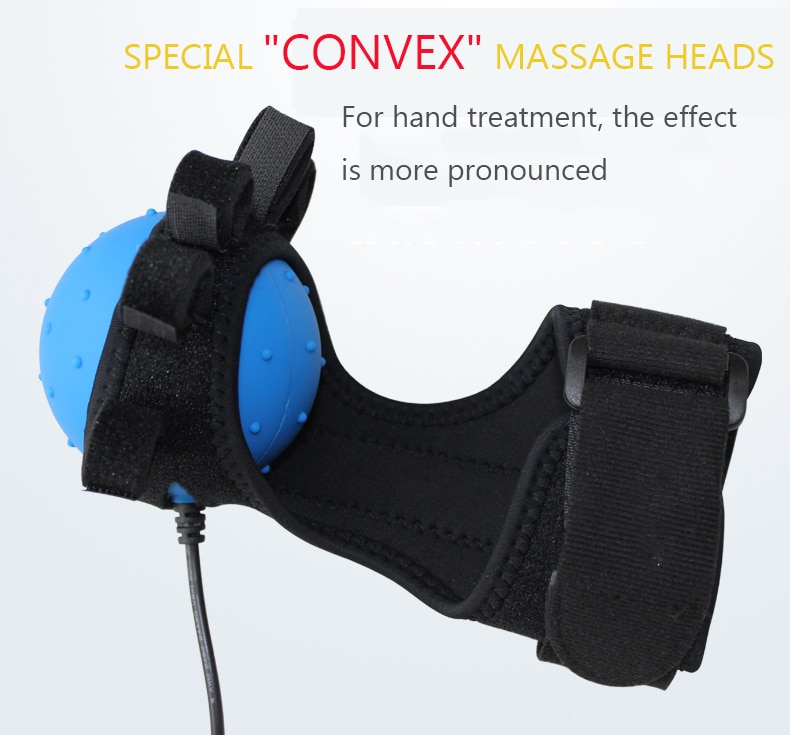 SIMPLE TO OPERATE – An easy-to-use physiotherapy ball that younger and older people can operate. Simply wear your one finger into each ring, turn on the device and use the remote to select any adjustments.
HANDIER DESIGN –It has an ergonomic design to make sure it fits perfectly in any hand size. Its diving fabric material is soft, flexible, waterproof, shockproof, and safe. It's travel-friendly that you can always bring anytime, anywhere!
GREAT QUALITY – Use these as your favorite pain reliever buddy for more long years. This Physiotherapy ball is made from high-quality silicone material to make sure it is durable and has a long-lasting effect.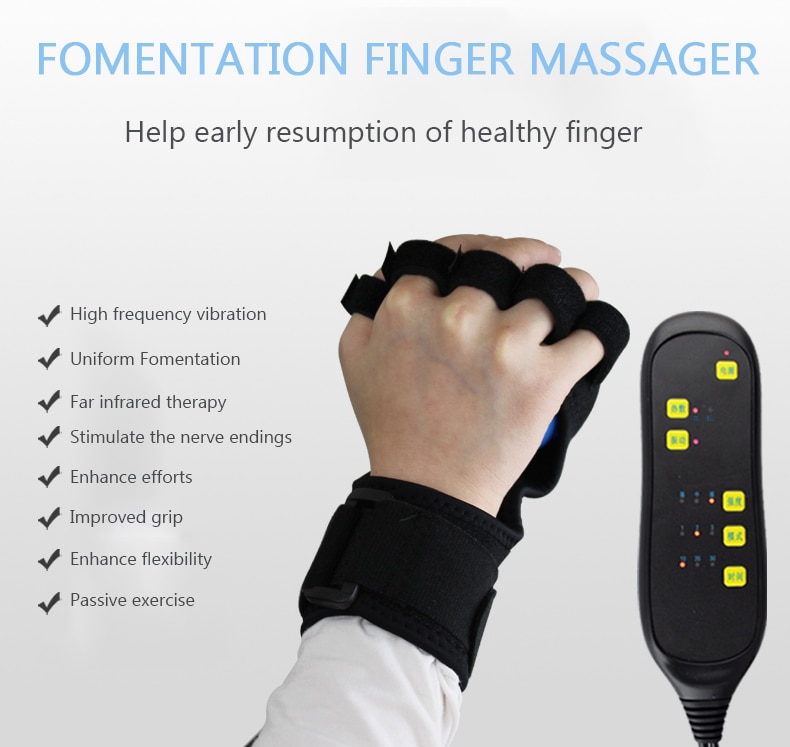 SPECIFICATION(S):
Ball Material: Silicone
Sphere Weight: 0.15kg
Classical Spherical Diameter: 75mm
Spherical Diameter of Paragraph Update: 80mm
Power: 25-45W
Output Voltage: AC12V
Length Controller Line: 80cm
Transformer Cable Length: 160cm
Massage Mode: Vibration Massage
Time Setting: 10-30 minutes
Forming Temperature: 58 degrees Celsius Max Temperature
Far Infrared Wavelength: 1500-14000 Nanometer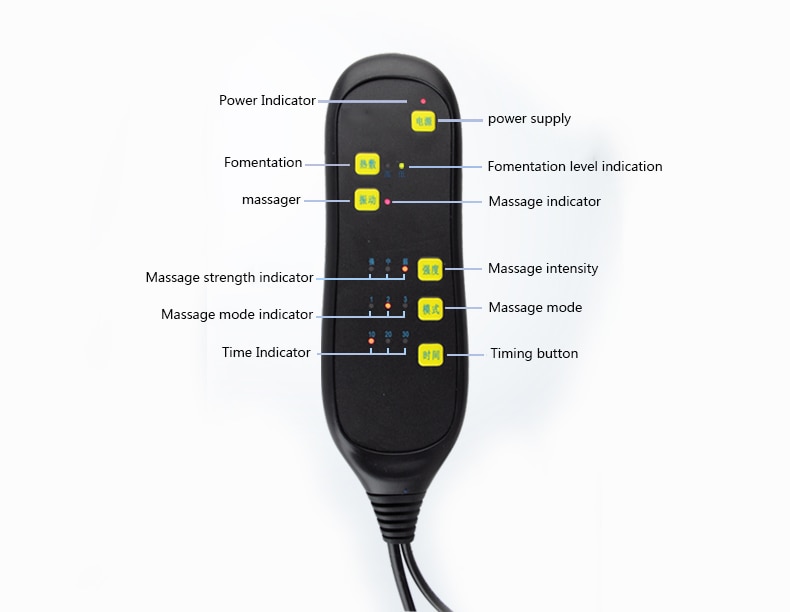 PACKAGE INCLUDE(S):
1 x Physiotherapy Vibration & Heating Ball
1 x Remote
1 x Manual