Introducing a quick way to propagate plant roots naturally. We offer you the PLANT ROOT INSTANT GROW BOX.
Plant Root Instant Grow Box is a plant shell that provides an ancient method of air layering that grows roots right onto the branches and replicates the existing plants and produce a new one.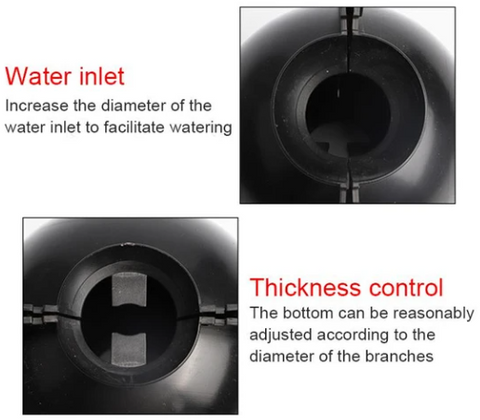 It has a cutting globe design that helps your cutting achieve stronger roots to reproduce a more mature plant faster than normal propagation methods.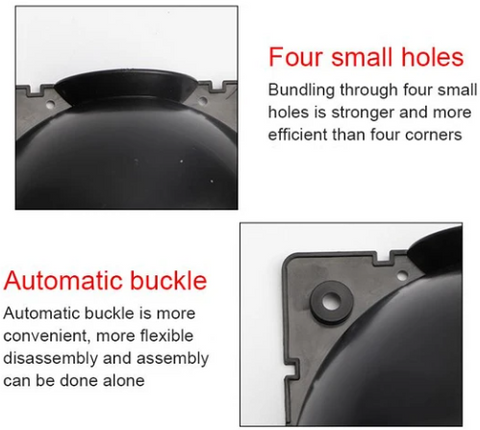 It is guaranteed to witness propagation results within 6-8 weeks after installation. It is safe to parent plants as it only uses a small branch on the plant you wish to clone.
Plant Root Instant Grow Box has stoppers and corner locks which interlocks with each other and secure on the branch to gold the propagator in place even without a stem underneath. It works both indoor and outdoor plants such as Roses, Climbers, Trees, Fruit Bushes, Fruit Trees, and Hard to root plants like Magnolia and Camellias.
The shell boxes are sturdy and durable that is why it can be reused over and over again.