Make your wedding ring glisten just as beautiful as it did on your special day. The Ultrasonic Cleaner Stainless Steel is a jewelry cleaner will restore your valuables to their former glory. Using only water, this cleaner generates 40,000 Hz of ultrasonic waves that gently remove dirt and grime in minutes.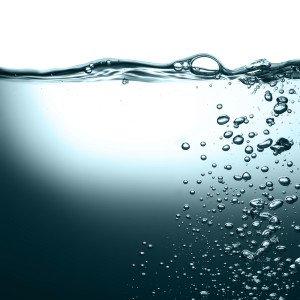 You can easily control the cleaning intensity you need. You'll get professional results on jewelry, eyeglasses, dentures, razor blades, utensils and so much more. Great for business, commercial or home use, this ultrasonic cleaner will have your items looking brand new again.
Cleans dirty jewelry, eyeglasses, watches, utensils and more 
You won't believe how your items will shine with just water! Simply fill the tank with water, insert your items, and you'll see professional jewelry cleaning results. 
Ultrasonic sound waves for a deep and gentle clean
This powerful cleaner packs a gentle punch. 40,000 Hz of ultrasonic energy waves create millions of microscopic cleansing bubbles that gently lift dirt and grime away without using harsh chemicals or scrubbing.
Generous 20 oz (600mL) capacity
The stainless steel chamber holds 20 oz (600 mL), allowing you to fit a wide assortment of items into the chamber for professional cleaning.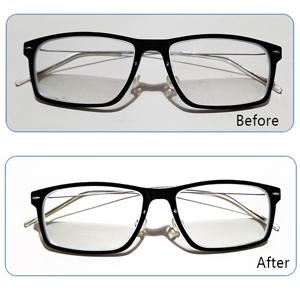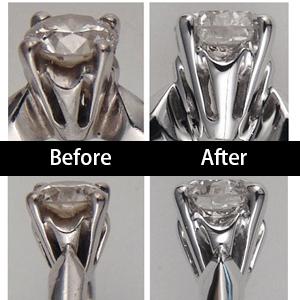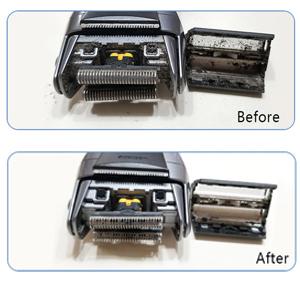 Features:
High-quality material
30W and 50W two kinds of power optional
600ML big capacity
Material: Stainless steel
Specifications:
Tank capacity: 600ml
Power supply voltage: AC 220V 50Hz/110V 60Hz
Product Size: 18.5 * 14.5 * 10cm
Inner tank size: 16 * 8 * 3.8cm
Power: 30W/50W
Working frequency: 40KHz
Applies to: Jewelry, glasses, jade, optical glasses, optical instruments and other items
Timing: 1-60 minutes (30W), 1-30 minutes adjustable (50W)
Package includes:
1 * Ultrasonic Cleaner
1 * English instructions