Super Soft: This Cashmere Winter Wool Blanket is designed for relaxation and a better sleep. 
Versatile: Get cozy on your chair, sofa or bed with this versatile and multipurpose year round blanket.
Travel Blanket: Various sizes to fit  all of your on the go scenes, whether you are in your vehicle, sleeping over at a friends house, camping, office or outdoor activities the Cashmere Winter Wool Blanket will keep you soft and snug!
Machine Washable: Wash and air dry for best results to maintain ultimate softness.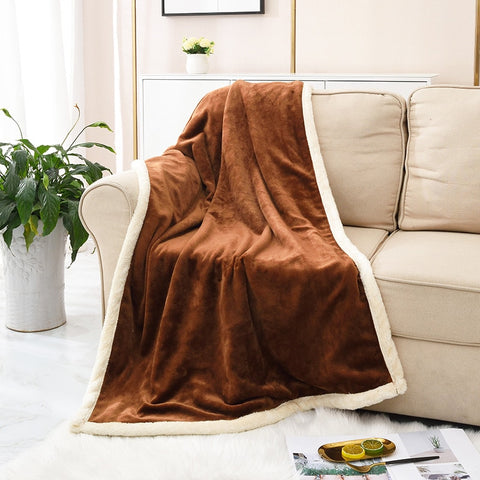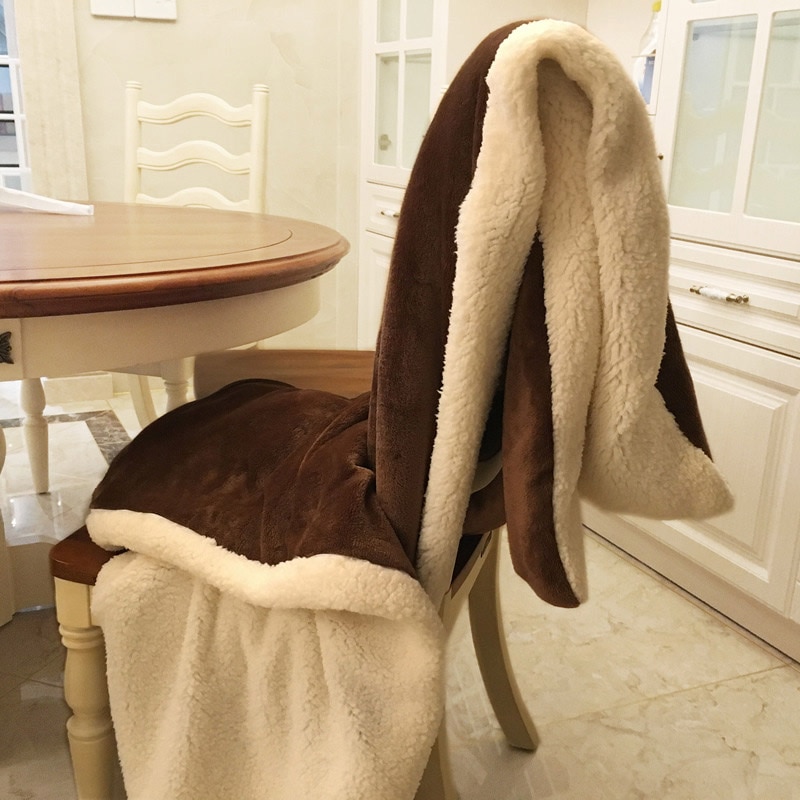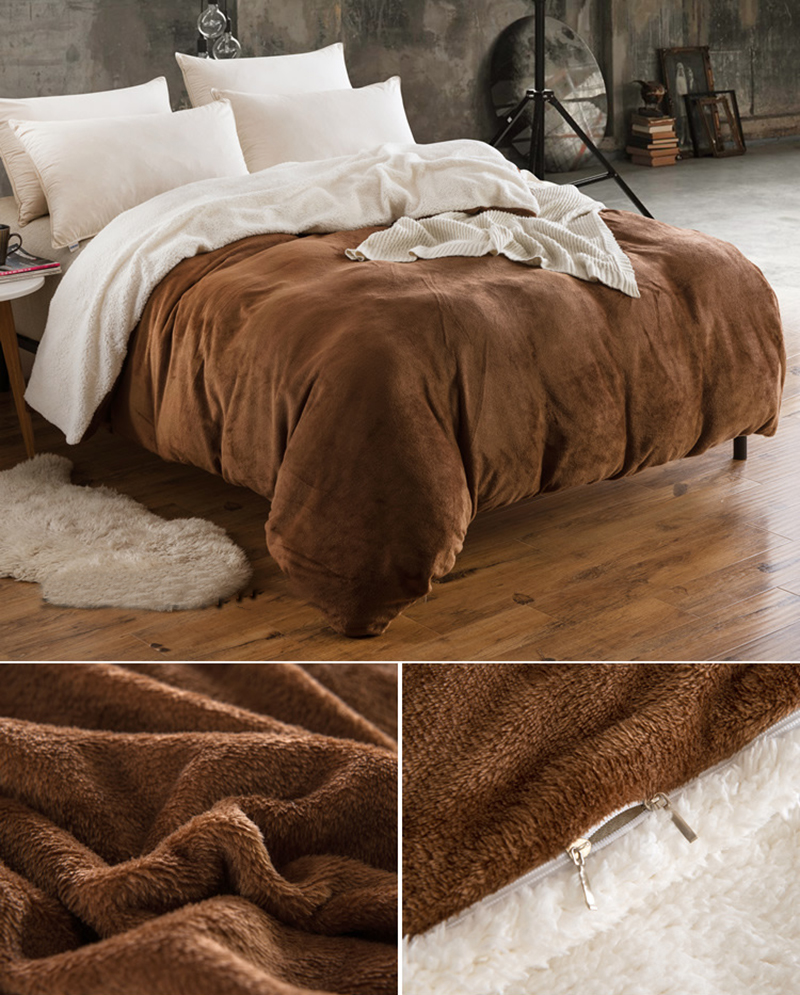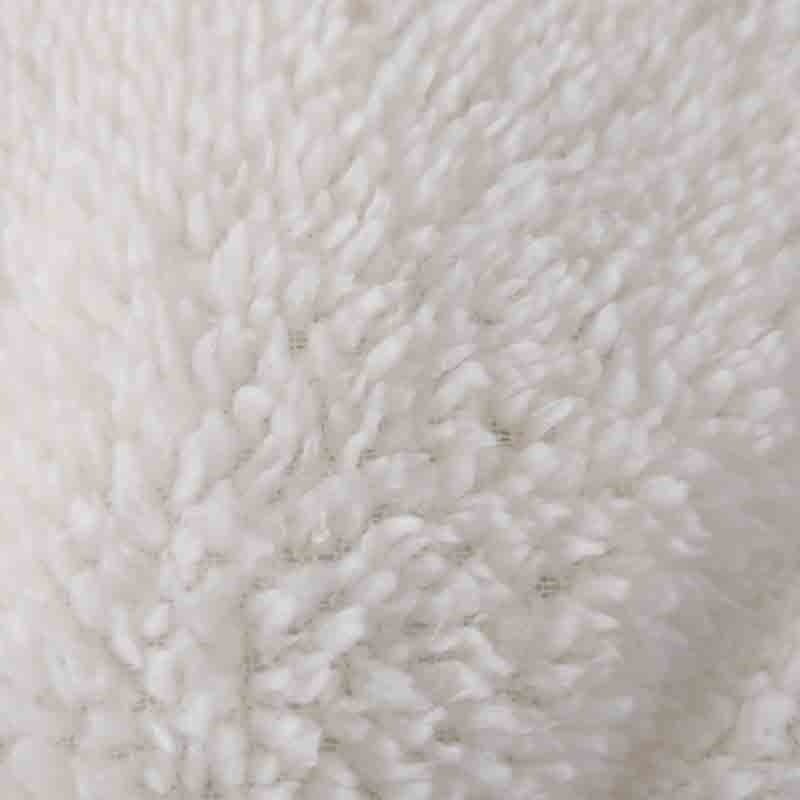 Material: 100%Polyester
Color: as pictures show
Size: 60x78in, 70x78in, 78x90in, 39x62in, 47x78in
Package: 1 x Ferret Cashmere Winter Wool Blanket